Villa Lena Partnered with the mentoring and educational organisation Oppidan this October half-term.
The much-awaited partnership with Oppidan brought a unique programme of events to Villa Lena's hidden villa tucked away in the Tuscan countryside.
At Villa Lena we pride ourselves on being a forerunner in 'sustainable agriturismo' and responsible hospitality with a focus on nature and our relationship with the environment around us. For Oppidan this was, therefore, the perfect place to run the camp activities, using the farm and the cypress trees as inspiration for five days of magic fun and games for our younger guests.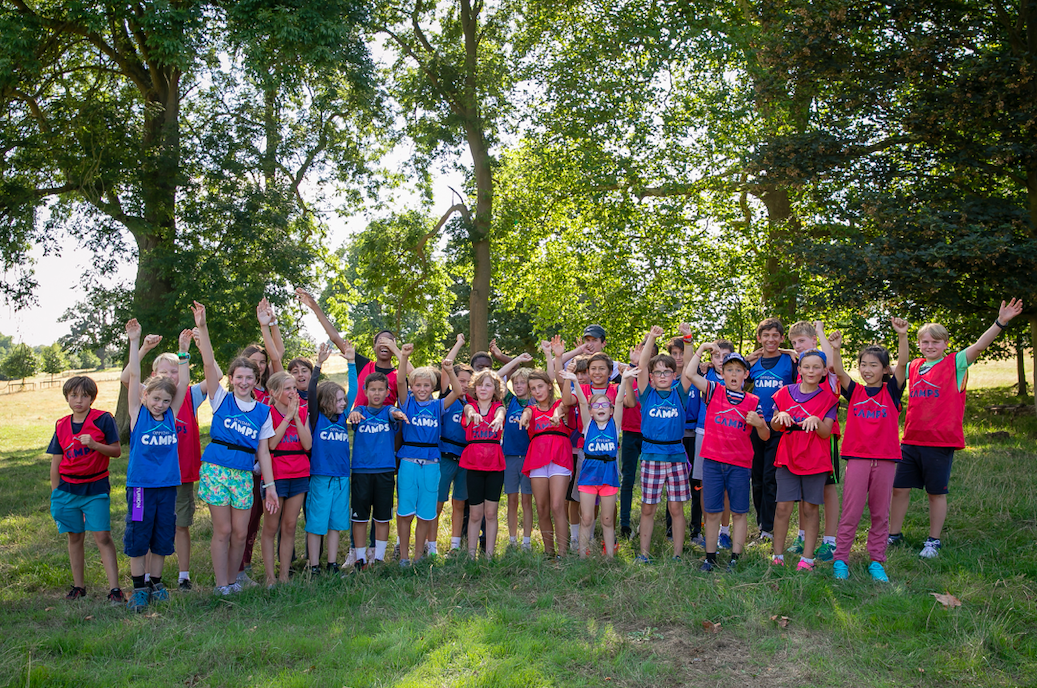 Taking a group of 6-15 children in mixed ages, a fiesta of games, workshops and adventures was laid on across each morning; led by the wonderful workshop leader Nina.
Each day took on a different theme. One day, clues and challenges where set up around the villa as part of the orienteering mission; another, saw adults as investors as part of the children's Dragon's Den experience; children explored and forage in the hills; and took part in workshops on sustainability and were asked to share their own ways and ideas around facing the climate challenges ahead of us.
The result was a guilt-free holiday for the parents, and for the children, a fun, free way to take learning outside the classroom. All in the setting of the beautiful Tuscan wilderness.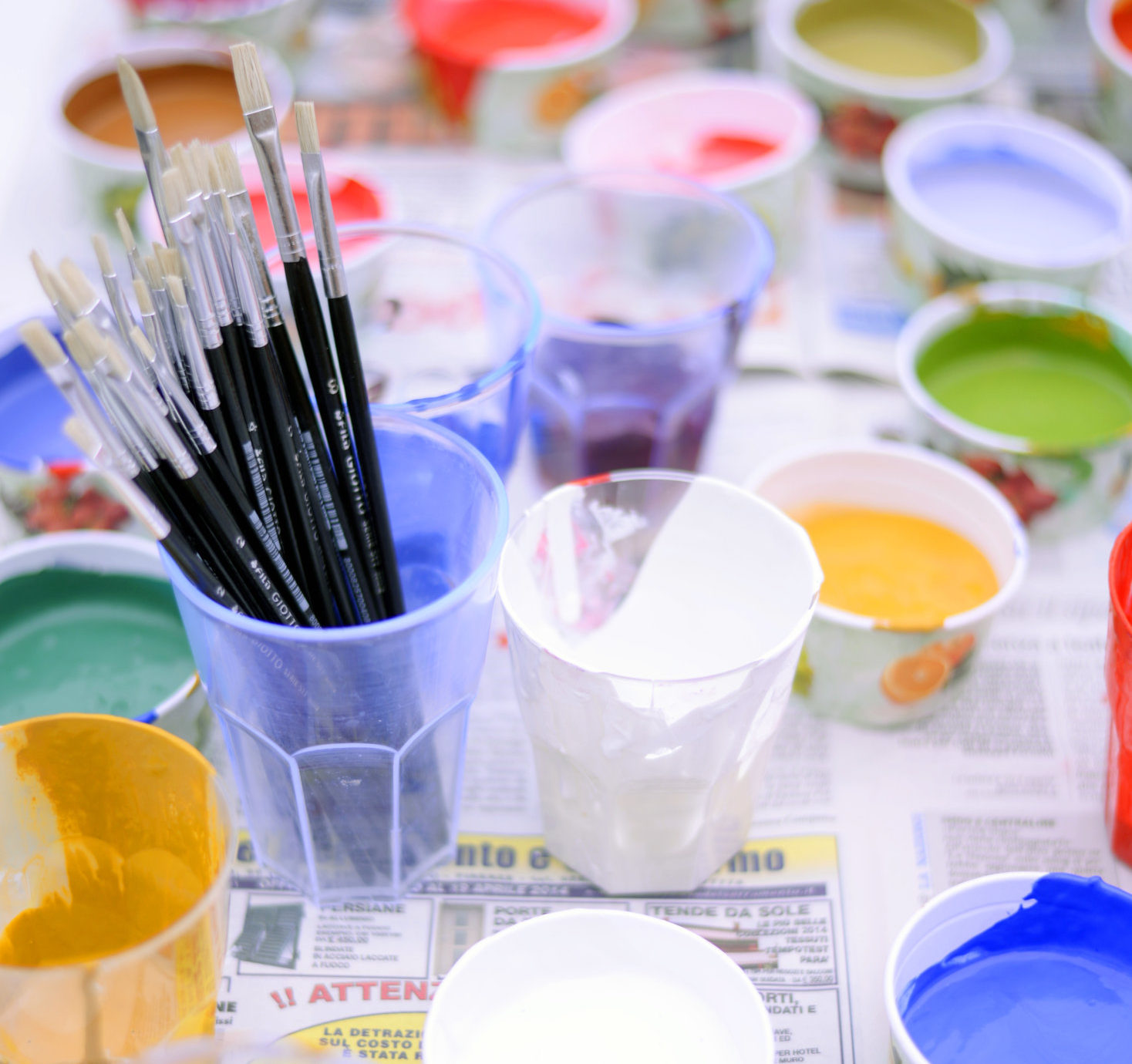 We are happy to be collaborating with Oppidan Camp again 24th-28th of Otober 2022.
Morning Camps workshops will once again be free and the opportunity to book 1:1 mentoring for an extra fee in the afternoon. Get in contact with host@villa-lena.it for more information and booking.
Interviews to prepare for? Does your child need a jolt of confidence ahead of their exams? As part of our partnership with Oppidan Education, Villa Lena families receive a free 30-minute session with one of Oppidan's mentors. You can book you session with one of the Oppidan Mentors, email to host@villa-lena.it or at the reception.