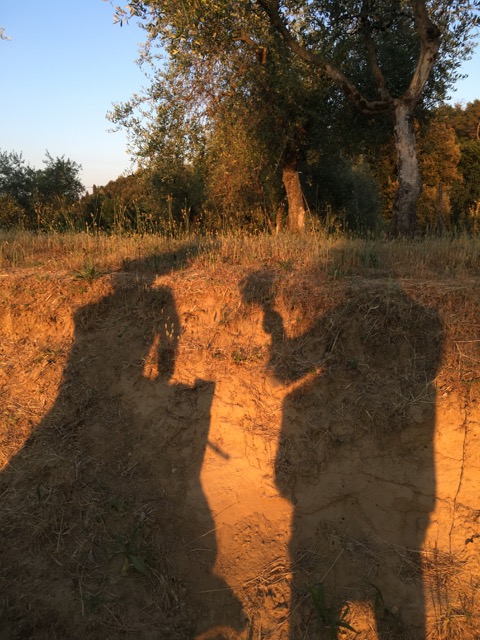 I arrived here at Villa Lena at the start of June and stayed for 2 months. Alan (sous chef) is the first person I heard from when I arrived and left a welcome note for me. We stayed together in a house a short scooter ride from the Villa, with Chef Nina too. Here is Alan on his scooter and me with Immortal flower, which is the first time I have seen this flower and has the most amazing scent. It grows everywhere here.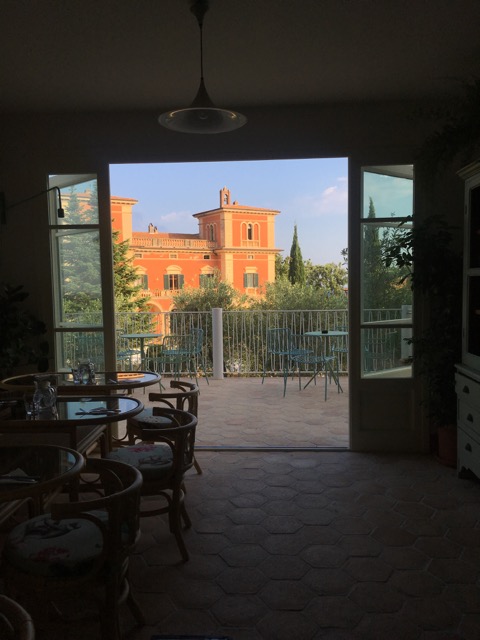 The dining room looking out towards the Villa where the artists stay. I never get sick of this view and there are the most amazing sunsets everynight. I spend most of my nights in the kitchen next door, with the same great view.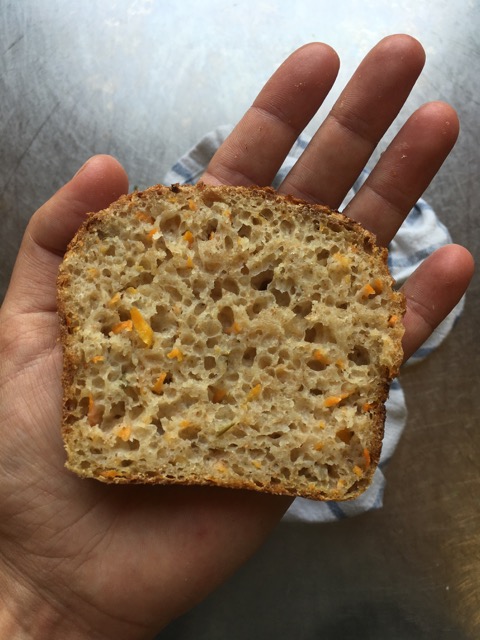 When I first got to the Villa I was excited to make bread again. I made a "starter" and because it was so hot, it was ready to use a week later. This is a Carrot and Fennel Seed Sourdough. It tastes a lot different to the bread here because in Tuscany they don't add salt! I went to a local farm where they grow, harvest and stone grind their wheat and we bought a few different types of flour.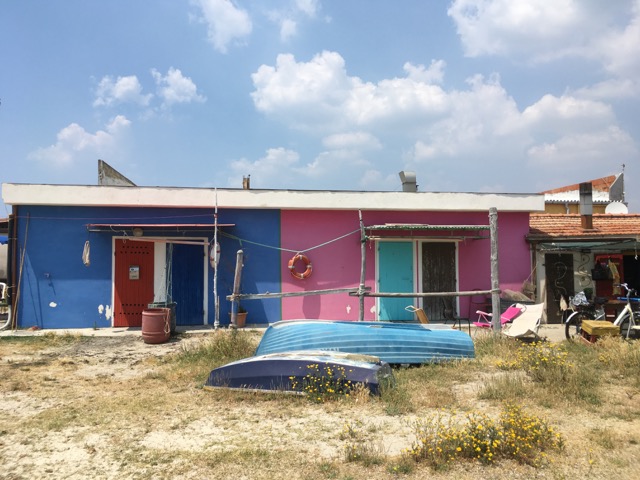 I loved these little beach shacks when we escaped to the seaside for a swim. It took about an hour and a half by car to get here from the Villa, and it seems that everywhere we go takes this long. I love the drives though, the most beautiful countryside we drive through and it's a good time to day dream.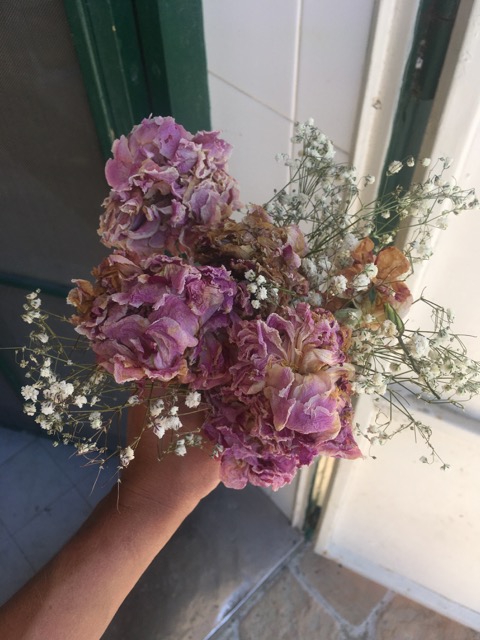 I found these flowers left over from a wedding, I find something really beautiful about flowers when they are no longer alive.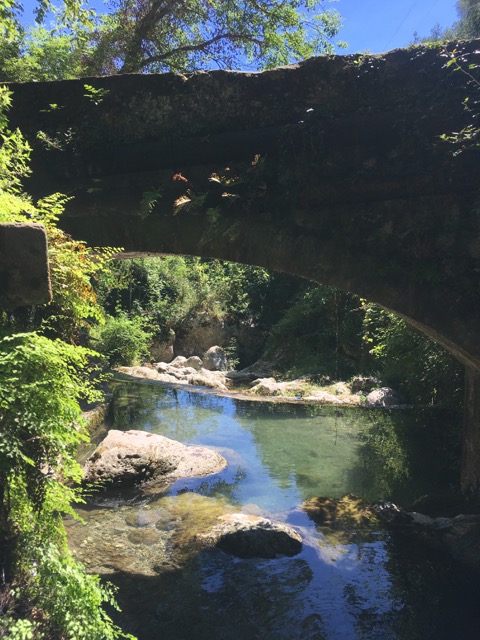 One of my favourites spot we went to was Candalla. There is a river running through the mountains and a little village. The water was so crisp and there were lots of kids jumping into the deeper pools.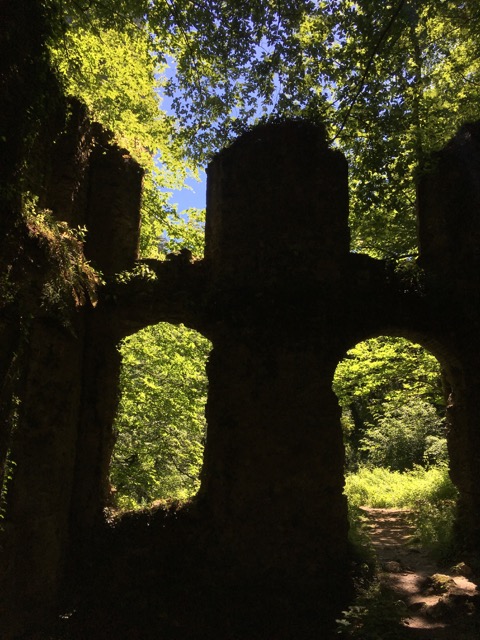 When we walked further up we came across these ruins, it was shady and all you could hear was the running water and insects. It felt like somewhere that fairies would live.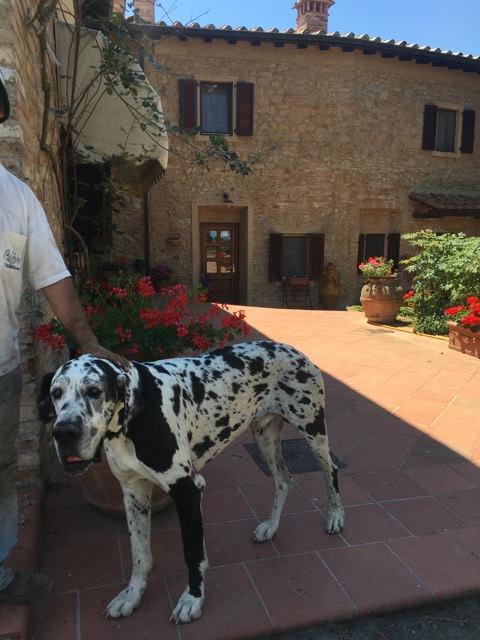 The farm dog where we get flour and produce from.The farm has been going since the 80's and they grow everything from grains, to verge, make cheese, pickles, jams, biscuits. And its not expensive either!
By Carter Were