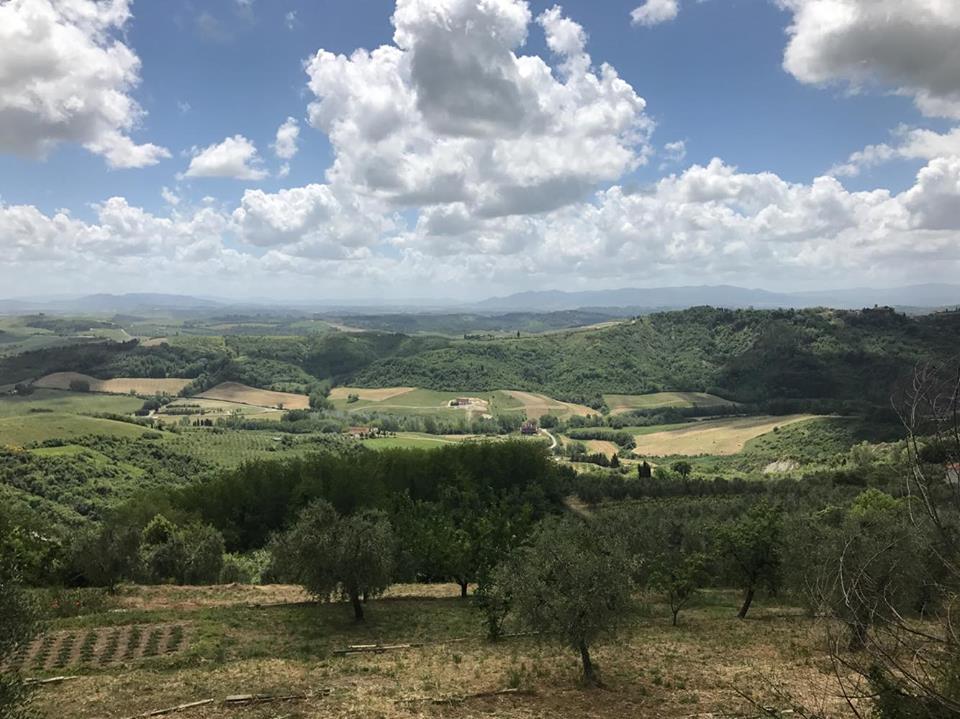 Peccioli 13:08 – Photo courtesy of Molly Marot
I. NEW HAMPSHIRE
Children's voices in the orchard
Between the blossom- and the fruit-time:
Golden head, crimson head,
Between the green tip and the root.
Black wing, brown wing, hover over;
Twenty years and the spring is over;
To-day grieves, to-morrow grieves,
Cover me over, light-in-leaves;
Golden head, black wing,
Cling, swing,
Spring, sing,
Swing up into the apple-tree.
From T. S. Eliot's 'Landscapes' – As selected by Molly Marot, assistant to the Villa Lena Art Foundation.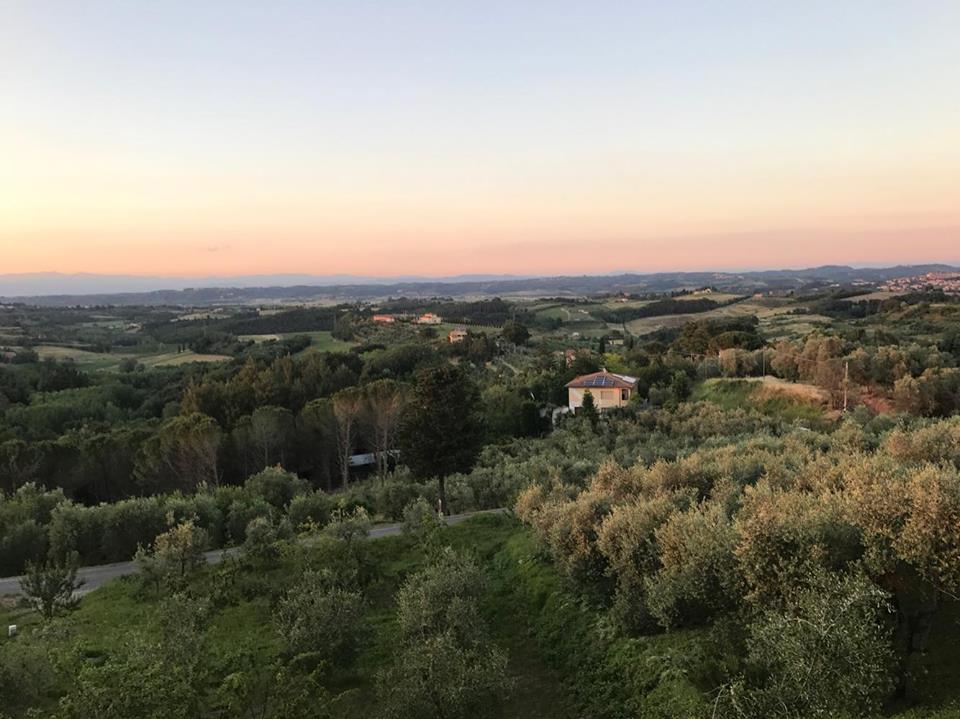 Morrona 20:38 – Photo courtesy of Molly Marot