The Easter and Half-term holidays are on the horizon! We've been busy here at Villa Lena preparing a jam-packed schedule of varied activities and workshops for the whole family to enjoy…
FUN FOR THE WHOLE FAMILY
COOKING WORKSHOPS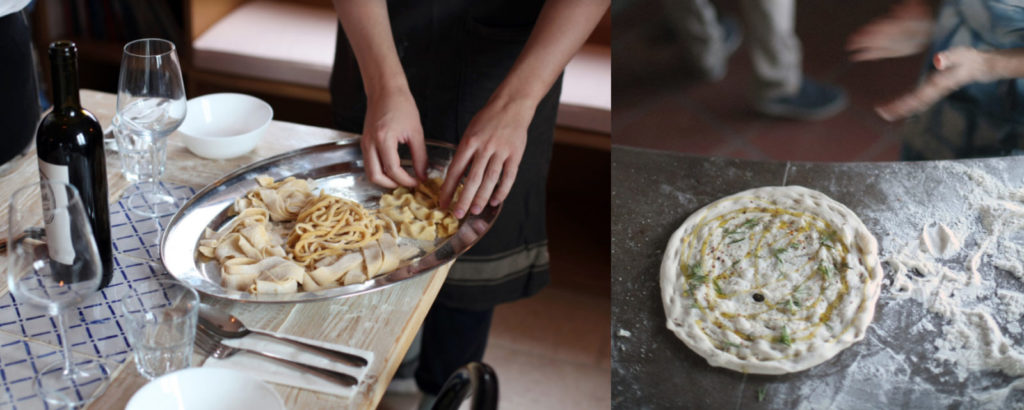 Pasta & Pizza Workshops
Get creative in our kitchen! Create delicious, fresh and totally-yours homemade pasta from scratch, cooked to perfection by our chef, and share the meal together. Or join our in-house Pizzaiolo and get involved with rolling the dough and assembling your own crazy combination of toppings. Enjoy your creation together with a delicious salad and glass of wine. Great for pizza lovers!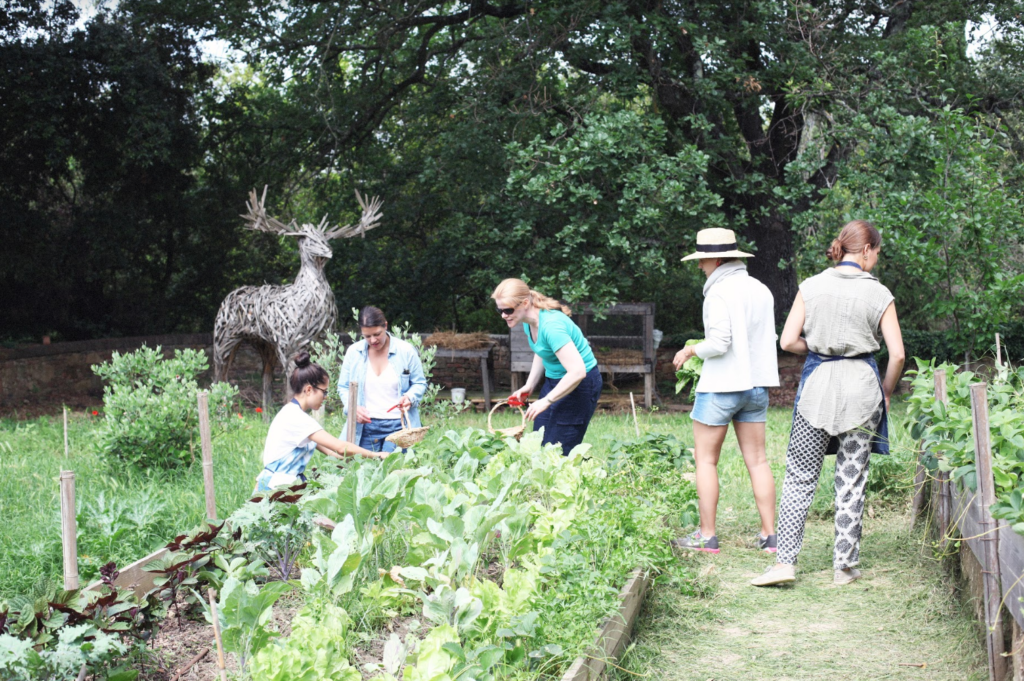 Forage and cook | What's in the garden
Pick what's best in season in our vegetable orto, crunch on some fresh greens, cook a new recipe and share the meal together.
EXPLORE VILLA LENA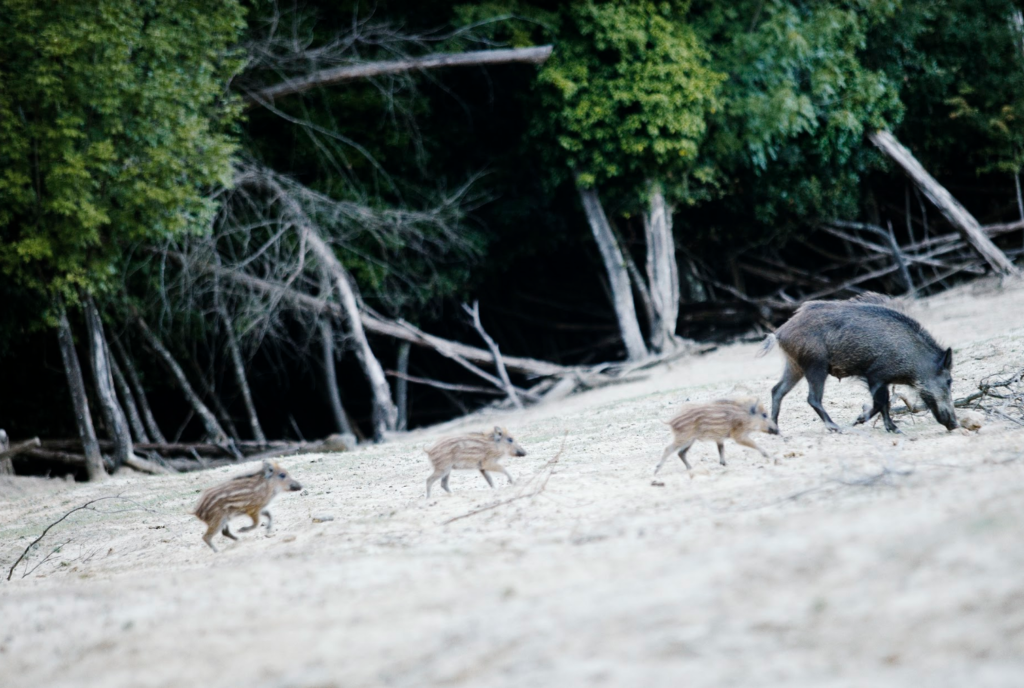 Nature Walk and Sunset Picnic
Join our Agricultural team on a special evening trip deep into the forests to see what wildlife live in the land surrounding Villa Lena. Hope to see some deer, wild boars and maybe even muflons during the sunset hour together with a picnic basket and a bottle of wine in a secluded setting.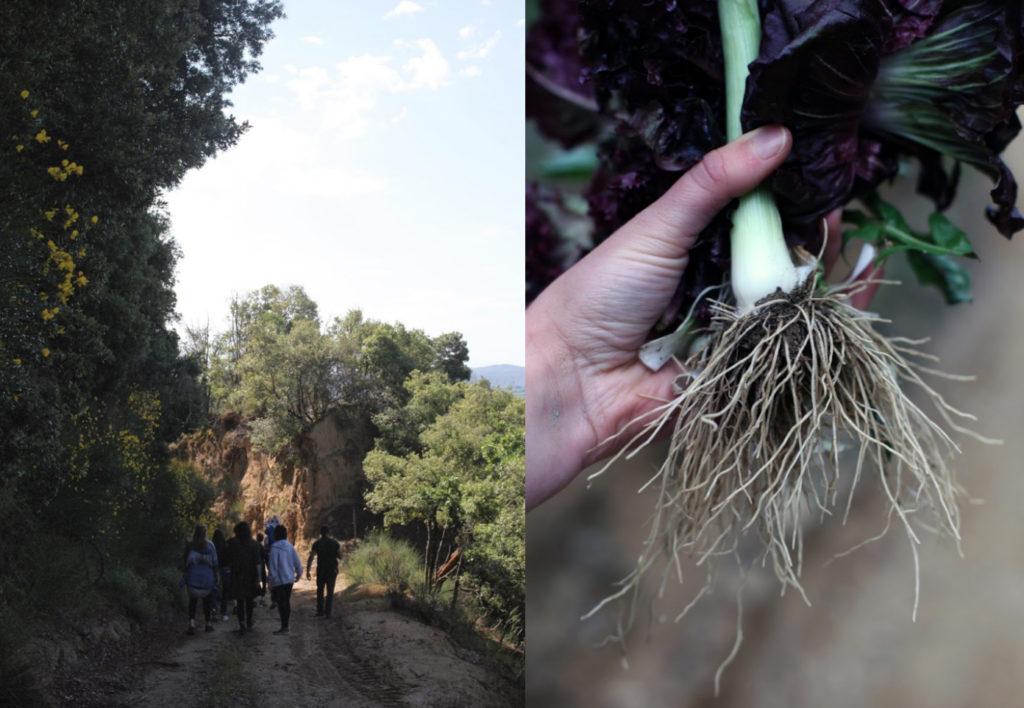 Join a Guided Hike or Get Your Hands Dirty
Explore the area surrounding Villa Lena during a guided 1.5 hrs hike. Secret corners and breathtaking panoramas are waiting to be discovered. Wear appropriate attire and comfortable and closed shoes. Or if you'd prefer a more intimate experience with the surroundings, join everybody's favourite gardener Donato in the Villa's vegetable garden. Get to know the land, see how he cultivates our organic orto and help pick veggies for tonight's meal!
FOR THE KIDS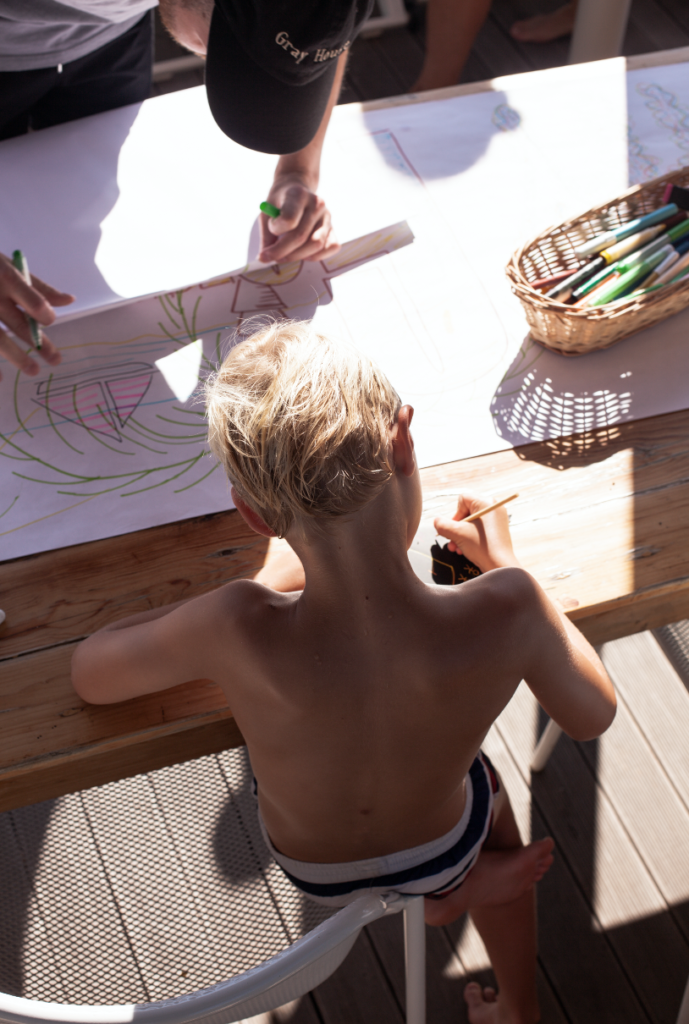 Kids Club
Drop the children off at the daily kids club so you can make the most of your holiday. There will be supervised games, workshops and a movie screening in Fattoria's cosy screening room.
FOR THE ADULTS…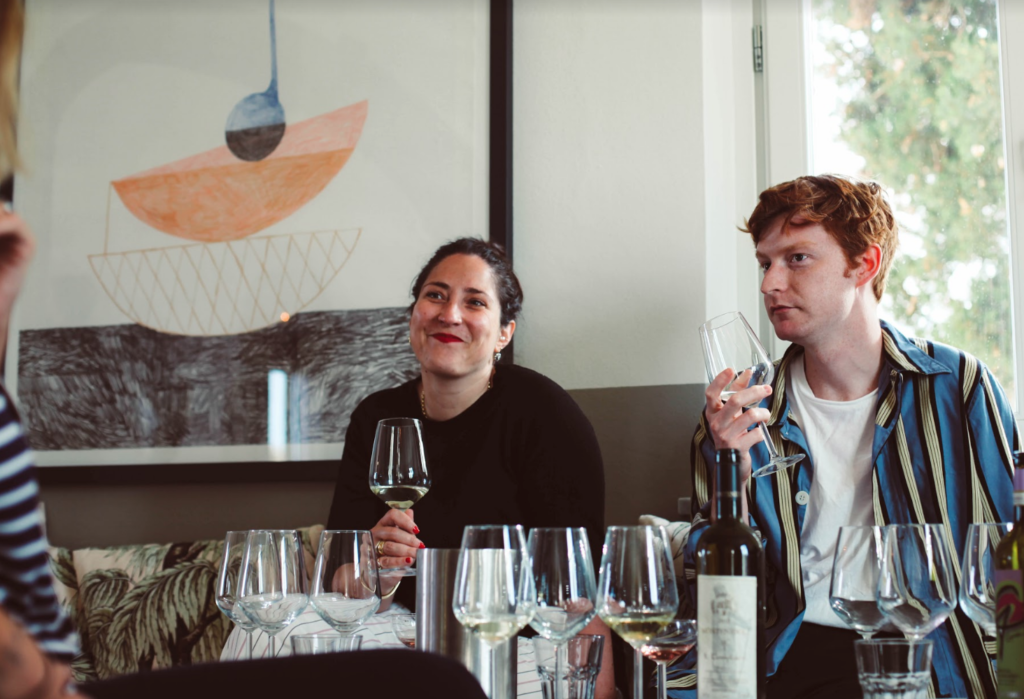 Wine & Olive Oil Tasting Tasting
At Villa Lena we produce our own wine on site. Start your masterclass off with a tour of our vineyard and then sample both our own products, plus some from the local region, and delve into the world of organic, biodynamic and natural wines. Tuscany also produces some of the best olive oil in the world, known for its spicy and flavourful taste. Learn about the traditional and organic techniques used to harvest Extra Virgin Olive Oil from the 2,000 olive trees on the Villa Lena estate and sample the distinctive product we create here in the olive oil tasting workshop.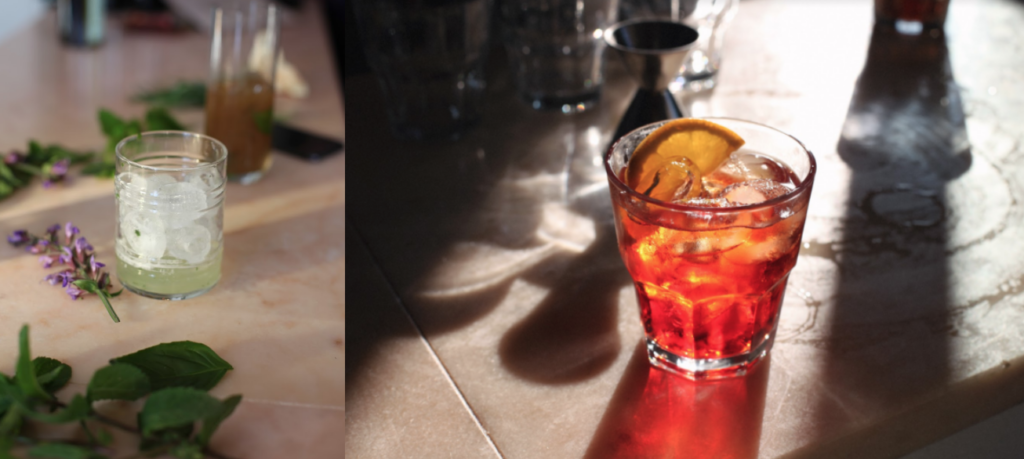 Italian & Botanical Cocktail Workshops
Learn the secrets and techniques behind traditional Italian cocktails such as Spritz and Negroni, with our barman. Or experiment with the flavours of Tuscany, picked directly from our organic orto and inventively worked into your spirit of choice. 
CREATIVE EXPERIENCES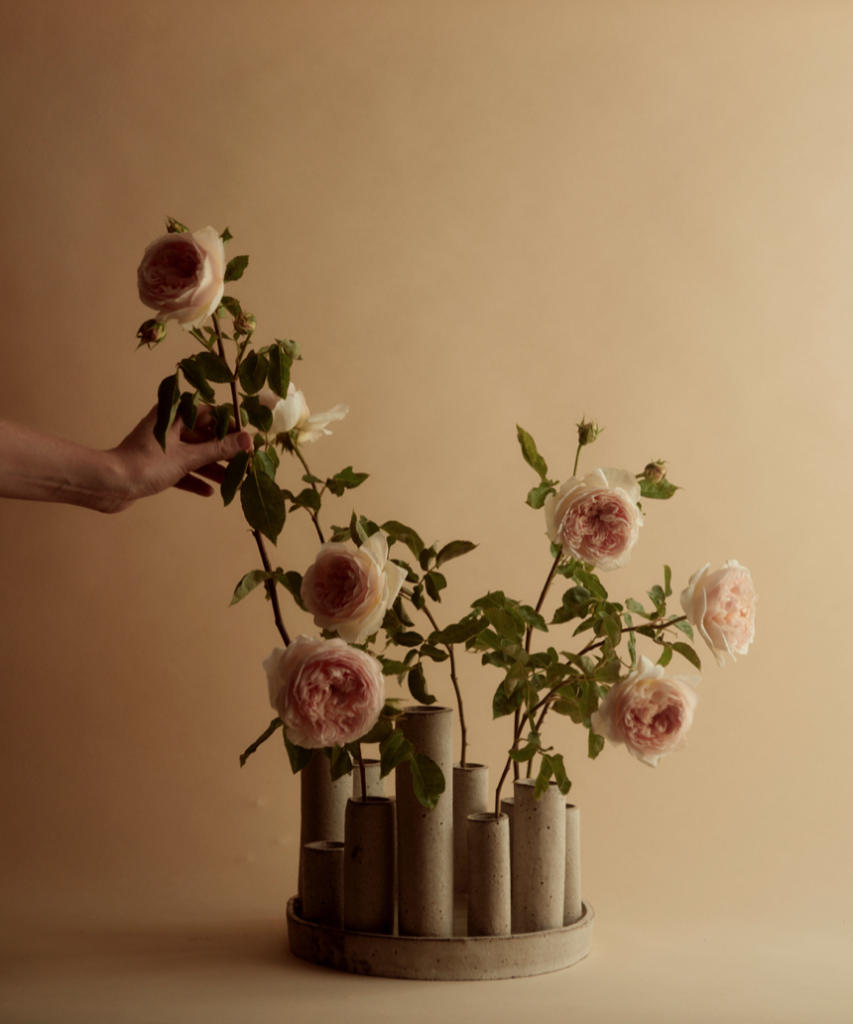 Floral & Clay Workshops with artists-in-residence Sophia Kaplan & Tara Burke
Sophia will be running a variety of floral workshops during her time at Villa Lena, including flower arranging, flower pressing, and fresh flower crowns using foraged flora. Then learn the basic skills of hand building with clay with Tara and incorporate foraged flowers from the estate in your designs.
MEET THE ARTISTS


Open Studios & Artists Aperitivo
Pop down to the artists' studios to see what our current group of residents have been thinking about and creating, and take the chance to enjoy an aperitivo with them in the garden of the 19th century Villa.
To see the full schedule for April see our events calendar.