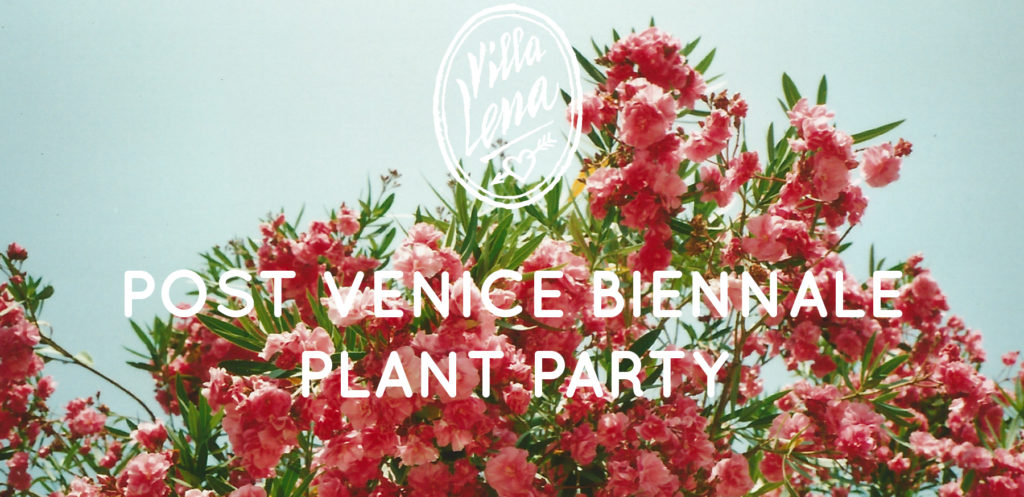 The Venice Biennale is one of the most important dates on the global art calendar, and for the first time ever Villa Lena will be hosting an exclusive Biennale after party!
We invite guests who have spent the busy pre-opening week at the biennale, to wind down over a long weekend at the beautifully wild and peacefully remote Villa Lena, where we will be offering a programme of plant-themed activities.
What to expect over the weekend:
RELAX YOUR MIND AND BODY
Stretch out with a yoga session on the deck or a guided hike through the woods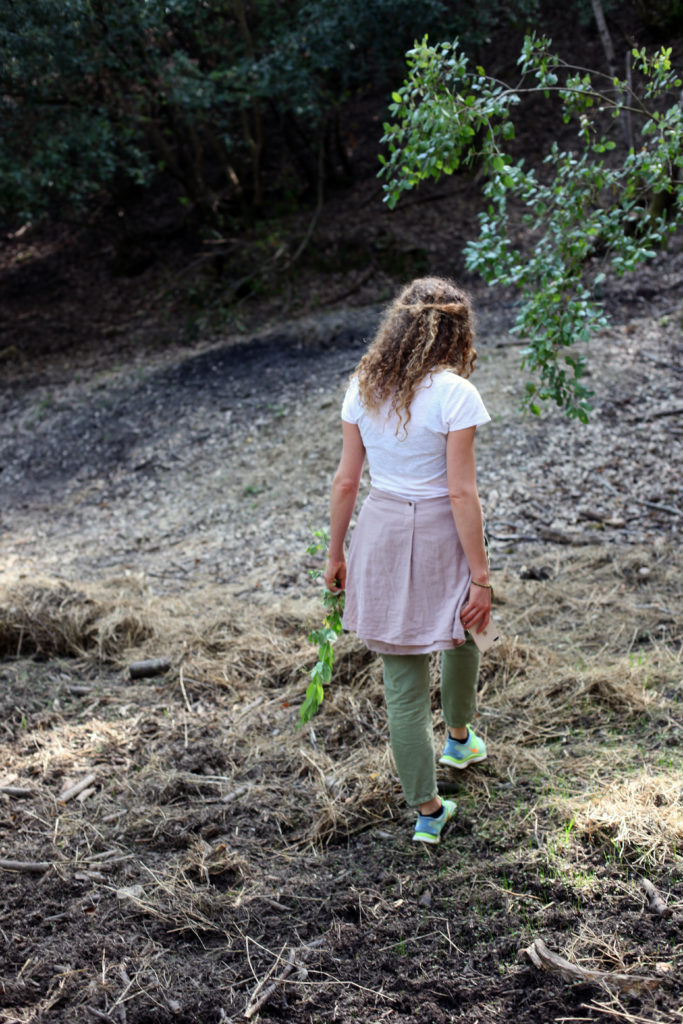 GET CREATIVE WITH THE ARTISTS IN RESIDENCE
Experience a sacred cacao circle and botanical art workshop with Naama Alex Levy, arrange wildflowers with Rachelle Rickert, and enjoy a musical performance by Veronica Haiganoush.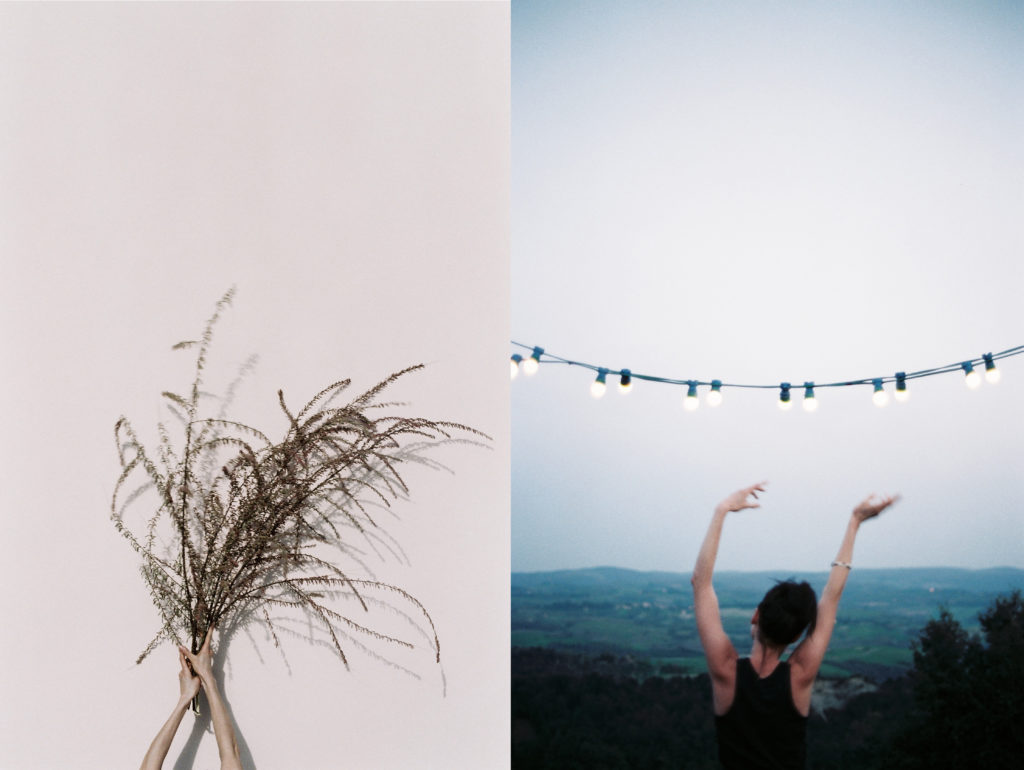 FOOD & DRINK
Learn to create a plant based cocktail, forage in the garden with the help of artist Rachelle Rickert and chef in residence Christine Li to create a delicious lunch and enjoy large sit down plant-based dinners.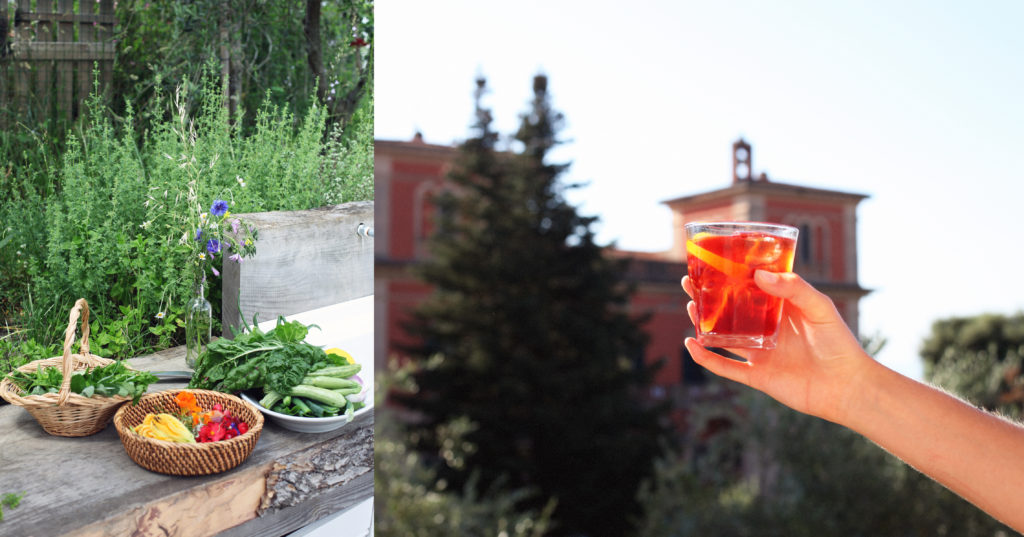 PLANT PARTY SCHEDULE
Friday 10th
Following checking in to the Villa Lena hotel on arrival in the morning, stretch your travel-weary bodies with a guided hike or a session on our beautiful yoga deck before lunchtime.
In the afternoon guests are invited to a plant based cocktail workshop lead by our barman Andrea. Later on, join the artists in residence for a big sit down dinner at our farm-to-table restaurant, before winding down in the evening with a soulful performance fused with jazz vocals, live electronics and intricate harmonies by our musician in residence Veronica Haiganoush.
Saturday 11th
Follow breakfast at the farm-to-table restaurant with a collaborative event led by our chef in residence Christine Li and artist in residence Rachelle Rickert, who will teach you what to forage and how to cook it. Rachelle will then lead a wildflower arrangement workshop; starting by exploring the landscape together, discovering flowers and foliage and learning how to properly cut from a plant. Rachelle will then guide everyone in using the cut stems and blooms to create a beautiful wildflower, hand tied arrangement. Whilst you play with flowers, Christine will prepare lunch using your foraged goods.
Later on enjoy a plant-based dinner, followed by a cacao circle ceremony with artist in residence Naama Alex Levy. The Cacao circle on Friday is a wonderful, healing ceremony based on traditional cacao rituals of Mesoamerica. It is a non verbal, communicative journey for the senses, accompanied by therapeutic, deep-frequency sounds.
Sunday 12th
Wind down the weekend of all things plants with a yoga stretch immersed in the natural surroundings on our yoga deck, followed by a botanical art terrarium workshop with artist in residence Naama Alex Levy and her partner, artist and gardener Yossi Franko. Participants will create their own Villa Lena ecosystem in a small terrarium from items found in the surrounding nature.
ARTIST PROFILES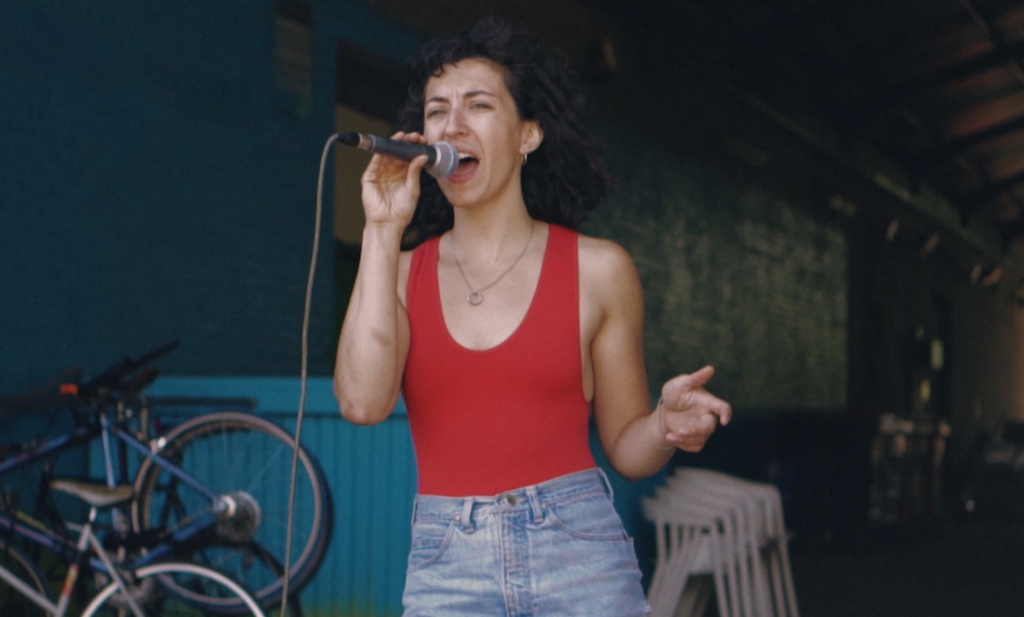 VERONICA HAIGANOUSH: London based Armenian-British vocalist, writer, composer and musician, Veronica creates intoxicating sounds as she fuses her soulful and jazz vocals with potent writing through sampled vocals, live electronics and intricate harmony.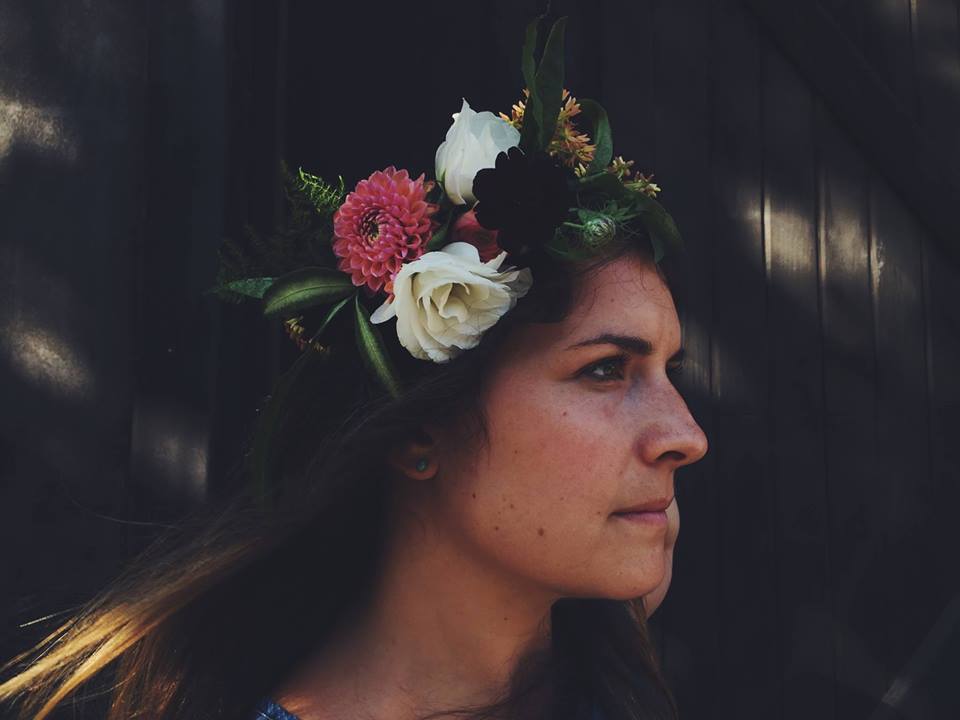 RACHELLE RICKERT: A floral designer based in Brooklyn, New York, Rachelle fuses the natural world with the imagined in arrangements using seasonally available blooms and foliage. Her work seeks to combine unusual elements and push the boundaries of colour.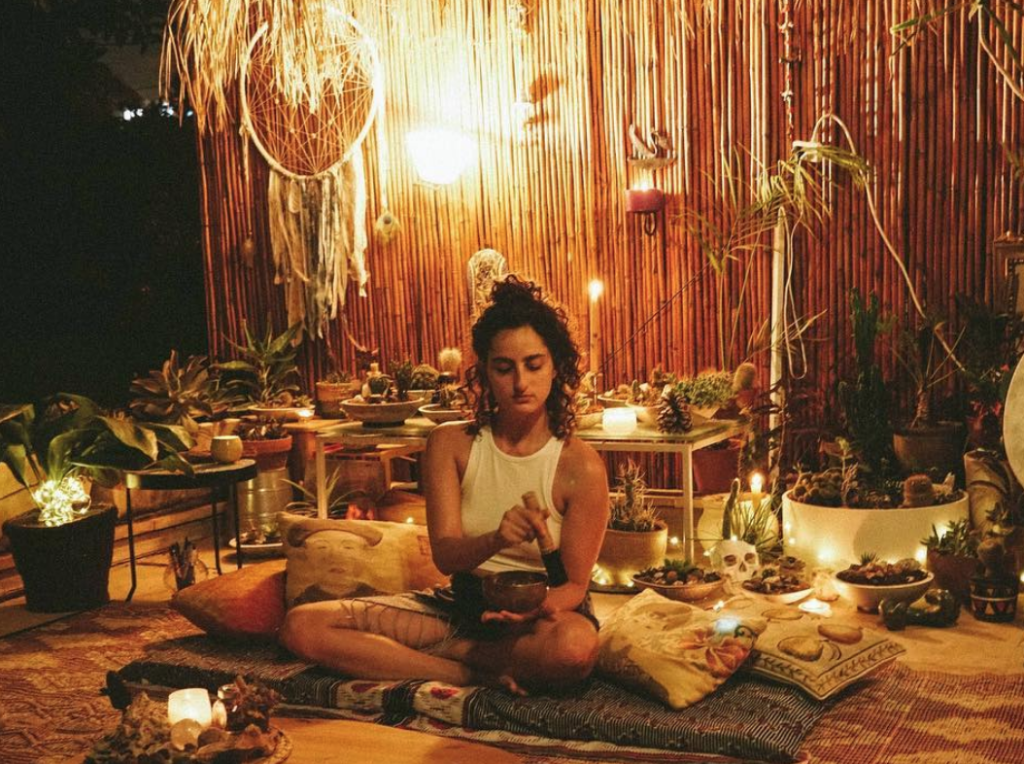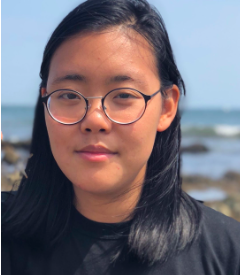 CHRISTINE LI: Born and raised in NYC, Christine has cooked at renowned restaurants around the world including Relae in Copenhagen, The NoMad and Momofuku Ko in New York and Belon in Hong Kong. Inspired by similarities in cooking methods across cultures, her effusive cooking style draws from her ethnic roots and travels. She is particularly interested in processes including slow cooking, open fire, and preservation.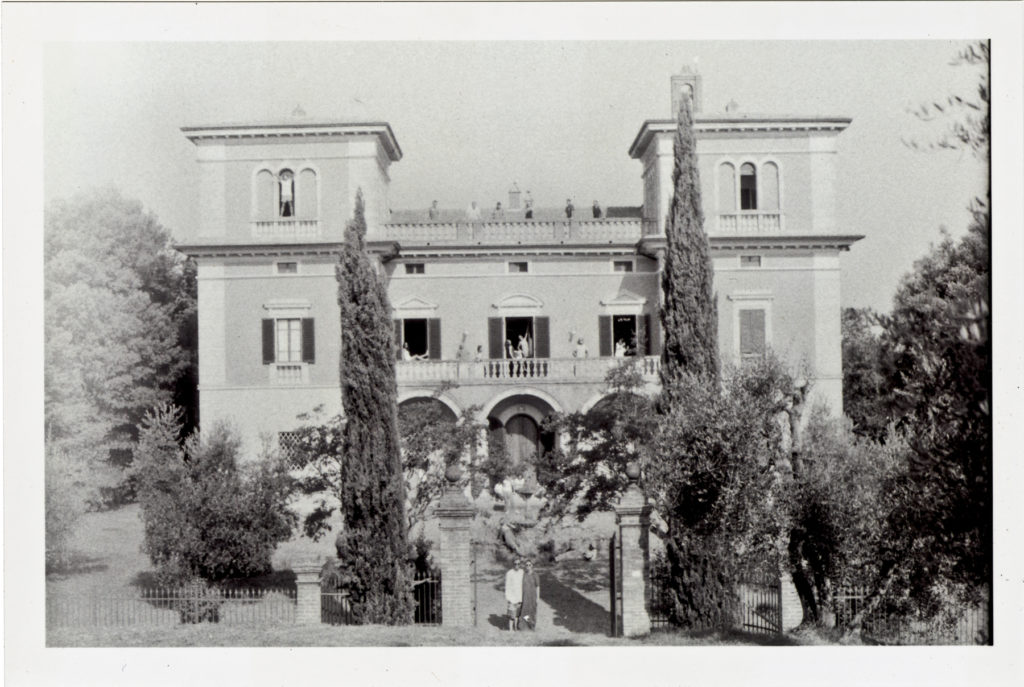 Regular trains run from Venice to Florence.
Please email host@villa-lena.it for more information.
We look forward to seeing you there!