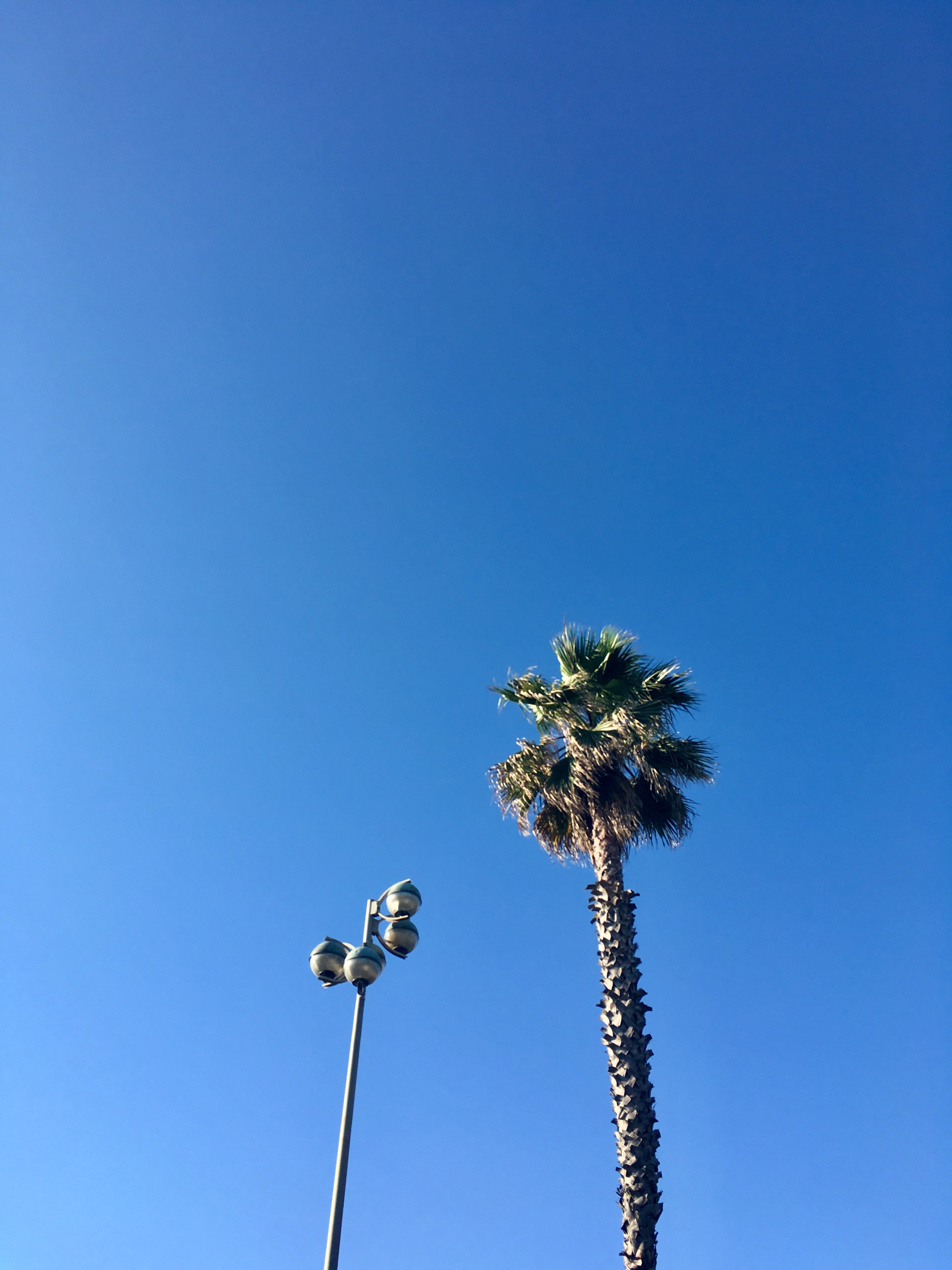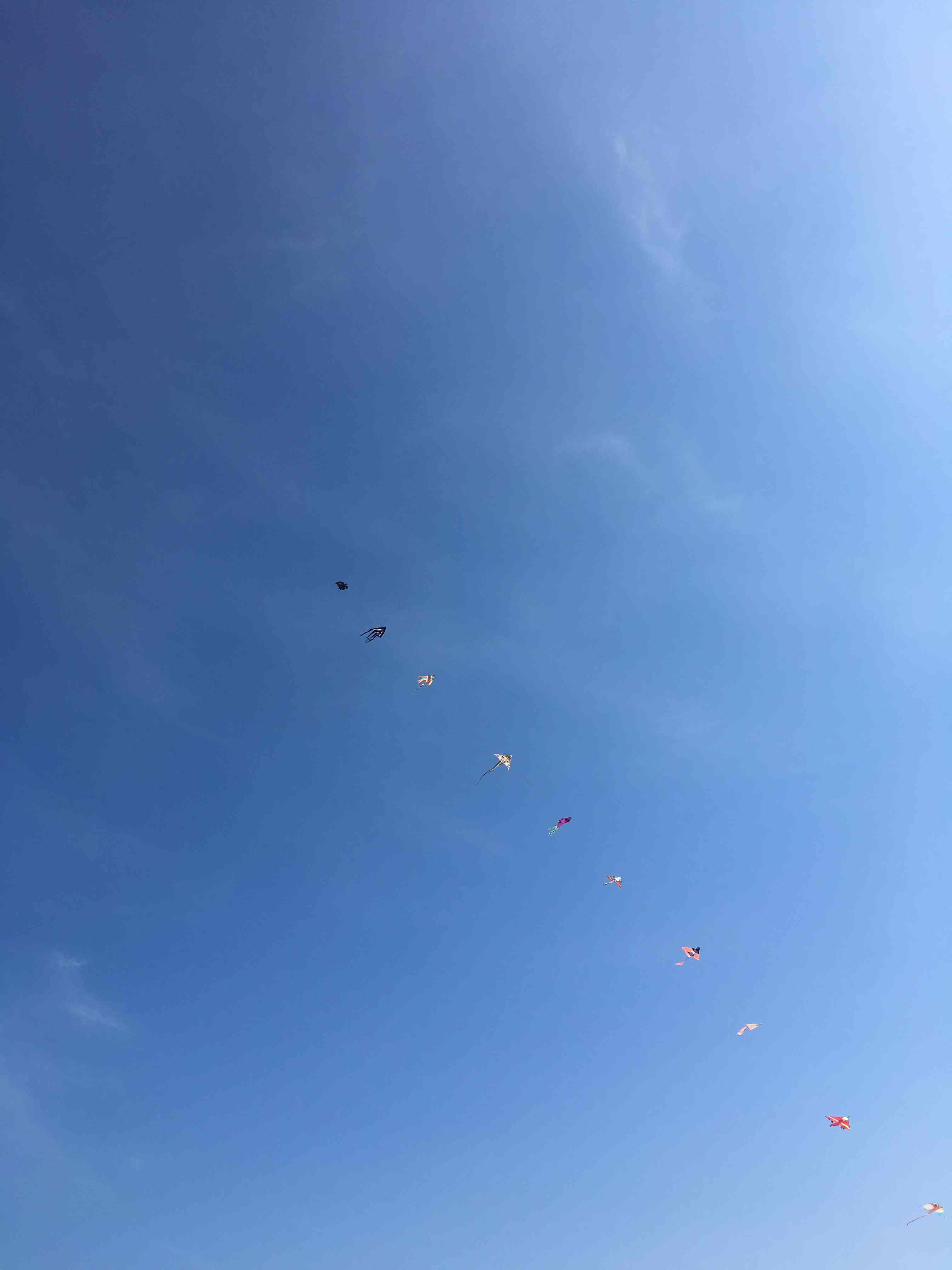 Villa Lena is only an hour away from our favourite spot – Viareggio. With a untouched 70s vibe, Viarregio is a beach town with a vast sandy beach, wide promenade with shops and gelato just next too it, leafy long park with an a long alley of magnificent of plane trees and plenty of attractions for your kids, and great food!
The sandy beach is full of beach businesses – you can rent a cabana and a tent by the beach, or you can find a spot on a free beach which is just about centre of Viareggio. The rental beaches usually have snack bars, a pool for adults and some have pools for kids. What's cool are their names and signs – all made out in great fonts and designs, and all in pastel colours contrasting with the great blue sky.
To eat you have mulitple options. Go for a ricotta and zucchini flowers sandwich and a lemonade from Piedmonte at Food Porn Gourmet stand (a hole in the wall) just off the beach promenade. Or check out fritto misto, fresh from the sea, at boat stands by the port. Or go to Romano on via Giuseppe Mazzini for one Michelin star experience and some amazing wines and pasta. Or simply try some raw scampi at Massimo, on Viale Michelangelo Buonarroti.