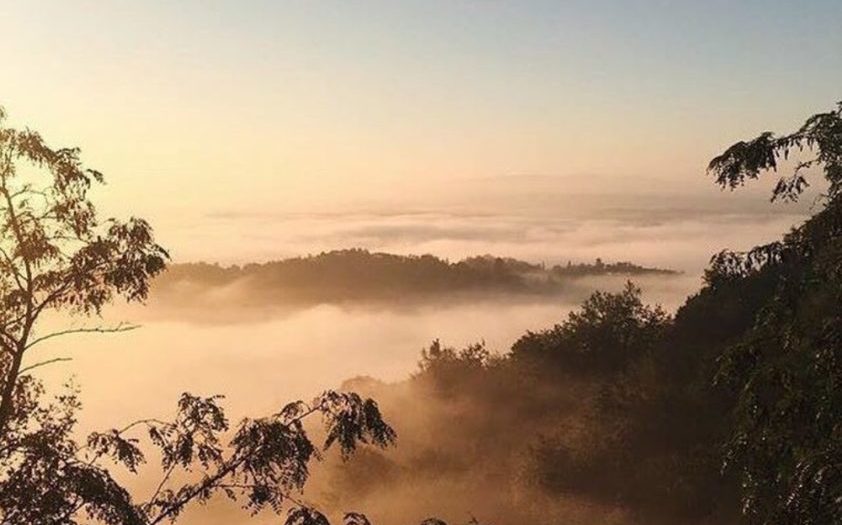 Autumn is just around the corner and the change of the season brings much to be excited about. Whilst the sun continues to shine in Tuscany throughout the season, the fall brings fresh bounty, milder temperatures and less crowds. What more could you ask for?
We're fully prepared here for everything October has to offer; sun loungers for sunny days, and a heated pool for the cooler ones. Whatever the weather brings, we can guarantee a holiday to please all ages. In addition to our classic cooking workshops, wine tastings and truffle hunts, we have added a daily Kids Club to the schedule throughout the half-term holiday. Then why not sneak out to enjoy a group yoga session in our new light filled yoga studio whilst the children are occupied? Top off the trip with our annual spooky Halloween party!
Whats more, we also still have artists in residence throughout the month, who will be running regular creative workshops. Here's what we have lined up for the whole of October…
BOTANICAL MEMORIES OF VILLA LENA WITH BLAD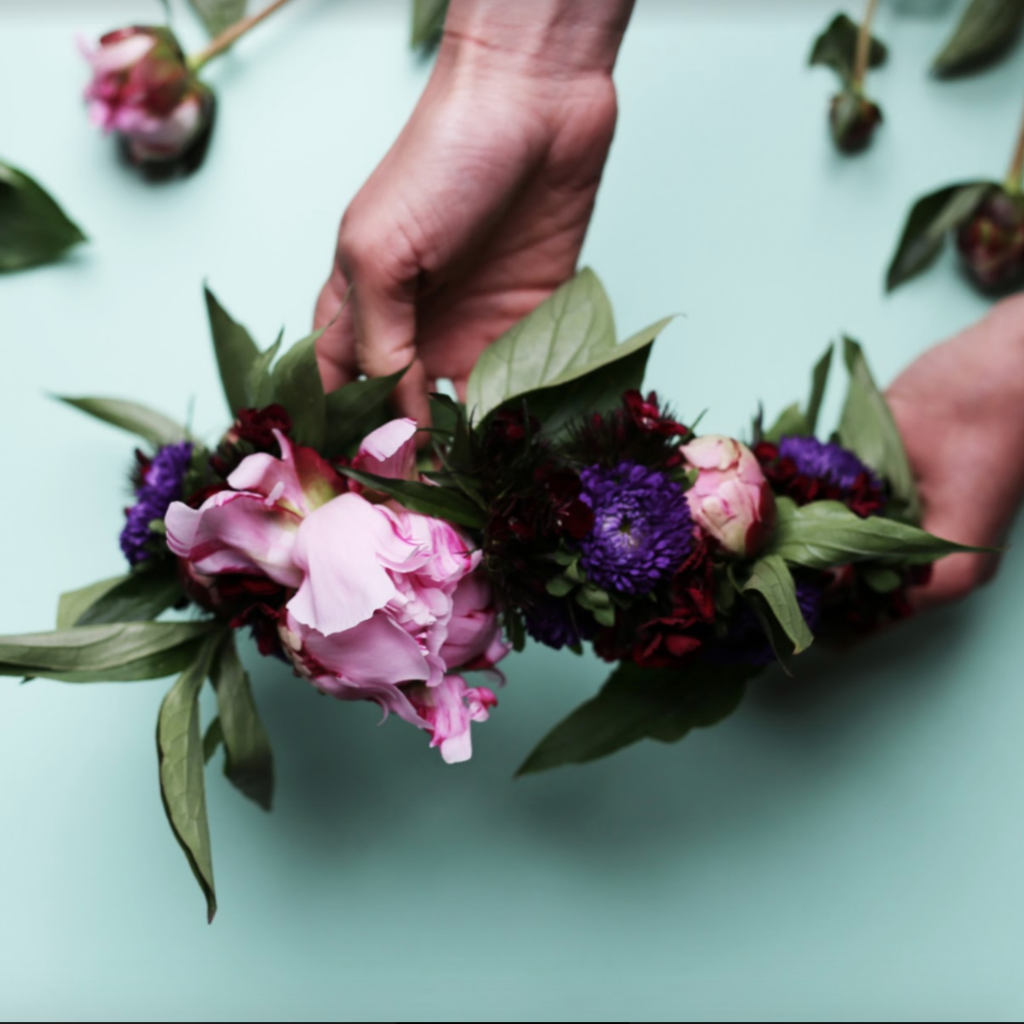 BLAD are a duo from Denmark, who's workshops will be all about creating botanical memoirs of Villa Lena through foraging, cyanotypes, flower crowns, natural print dying. Perfect fun for the whole family!
FERMEN-TOUR & CREATIVE RECIPE WRITING WITH INES NETO DOS SANTOS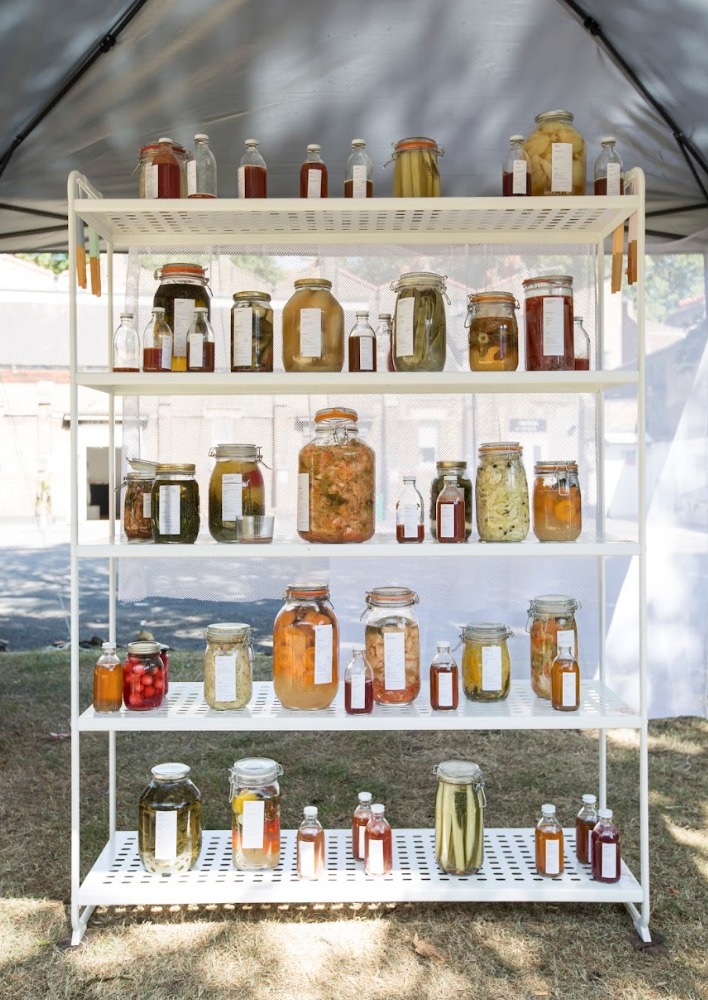 Explore the values of food in a community context in Portuguese artist Ines' workshops. Question whether fermentation can be a metaphor for life, and learn creative recipe writing.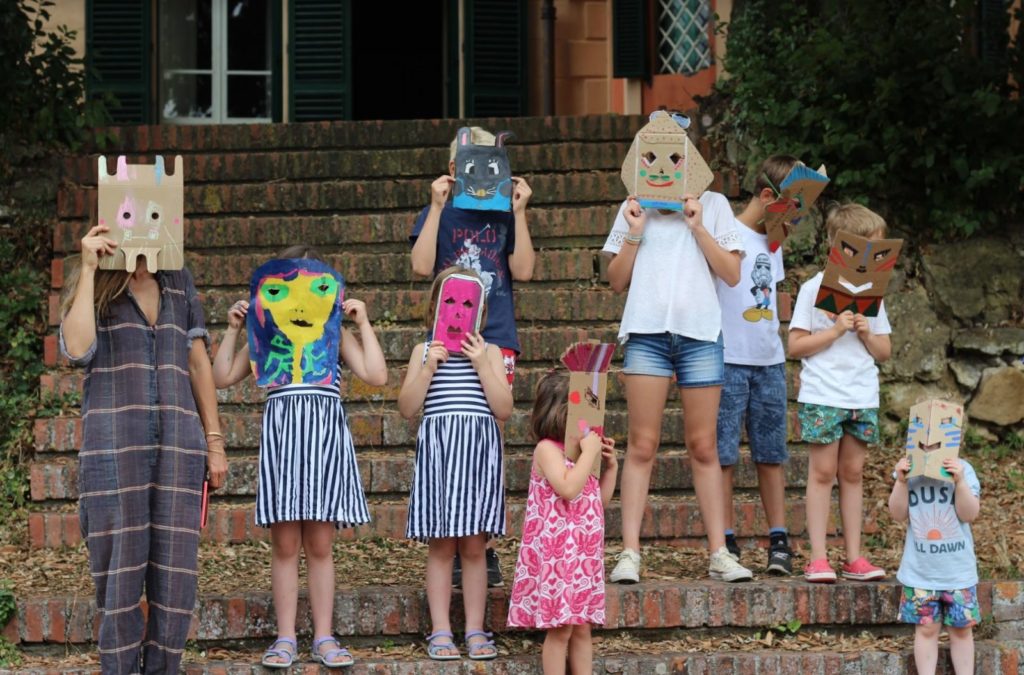 The October Half Term Special Activities program also includes:
Dynamic Drawing with Laurie Nouchka
Yoga Sessions
Halloween Bash
Kids Club from 15:30-18:30
Games Nights
Animal Watching
Pasta Making Workshops
Film Nights
Olive Oil Tasting
Cocktail Making
Live Music
Jams & Jellies Workshop
Pizza Making
Truffle Hunting