Villa Lena opens it's doors for the festive season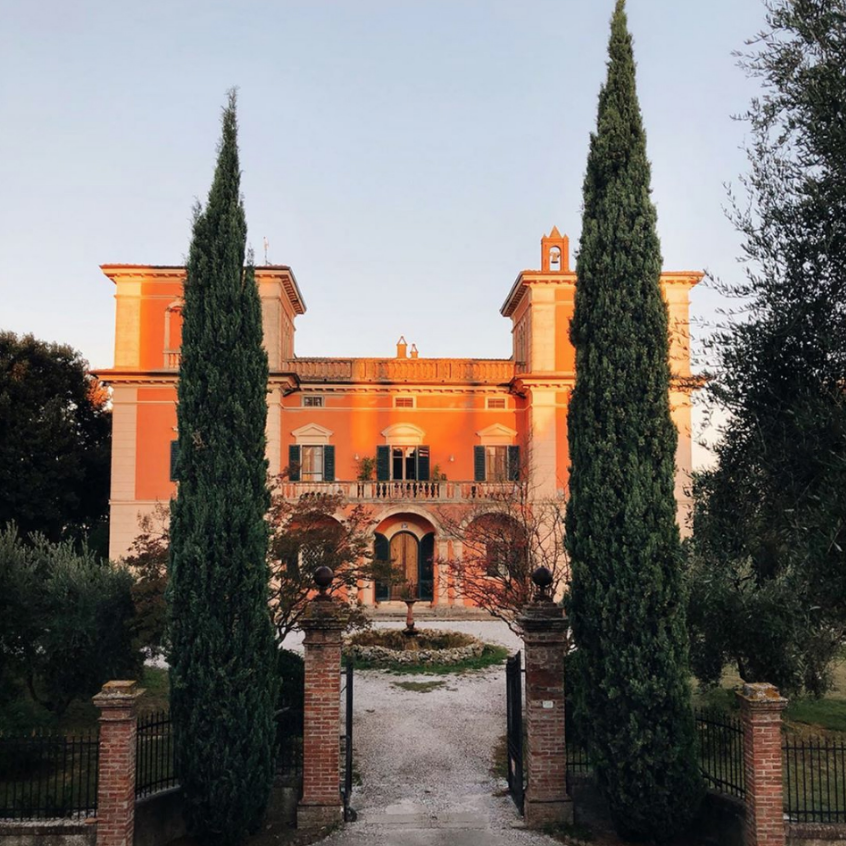 Join us for an unforgettable New Year's Eve and enjoy a specially curated winter extravaganza. We will be opening our doors from 27th December – 5th January to families and friends for a festive Tuscan experience for the first time!
Join a truffle hunt around the estate, tastings of Villa Lena's own olive oil and wines, creative workshops and much much more.
Whether you want to be exploring the wild Tuscan hills in mid-winter or snuggled up by a warming fire enjoying freshly made pasta, we've got you covered.
It's not all cosy fire side afternoons and long wintry walks though. Bring in the new year with our first ever NYE party, Glow Up 2020. Before the clock strikes midnight, we will host a local, seasonal Aperitivo and spectacular dinner followed by music including from guest DJ Qendresa who will take us into the New Year.
This festive season, come together at Villa Lena with family and friends, old and new, for a specially curated winter experience. As well as plenty of opportunities to enjoy the beautiful interiors at Villa Lena, the outdoors beckons.
Enjoy a truffle hunt with our knowledgable agricultural team and their trusty dogs, or simply wander grounds and explore the rich natural beauty of Italy in winter. Have a peek at what's on offer…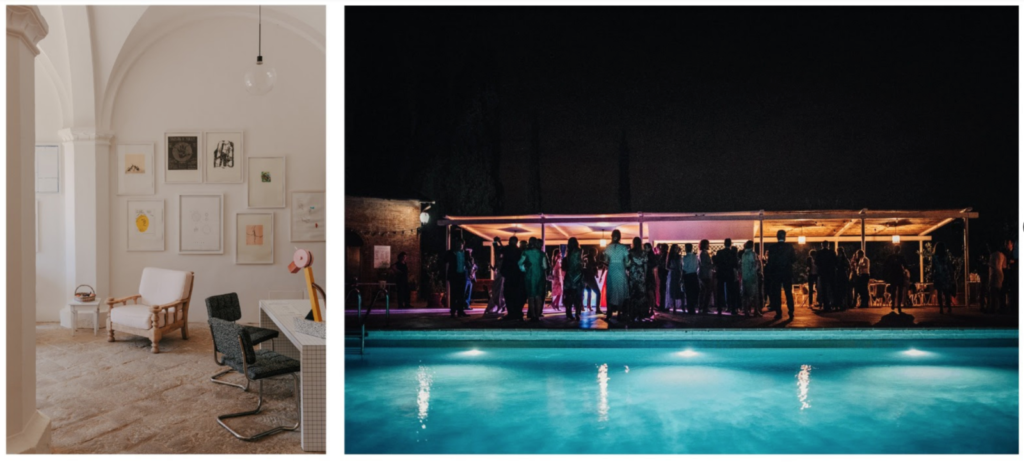 Truffle Hunting & Truffle Pasta
Spend a couple of hours scouring the Villa Lena ground for the famous tartufo bianco. This unique, seasonal experience is not to be missed on your Tuscan trip. Follow it with a pasta workshop where you will learn how to make your own and then enjoy it with freshly grated truffles that you have found that very same day, all washed down with a glass of Villa Lena sparkling rose.
Animal Watching
Join our Agricultural team on a special evening trip deep into the forests to see what wildlife live in the land surrounding Villa Lena. Hope to see some deer, wild boars and maybe even muflons during the sunset hour together with a picnic basket and a bottle of wine in a secluded setting.
Wine & Olive Oil Tasting
At Villa Lena we produce our own wine and olive oil on site. Wander our vineyard, sample our products and learn about the traditional and organic techniques we use to harvest our products. Delve into the world of organic, biodynamic and natural wines, and some of the best olive oil in the world!
Creative Workshops by artist-in-residence Charlotte Trounce
Draw inspiration from the surrounding landscape with guest artist-in-residence Charlotte in the Postcards from Villa Lena workshop,  bundle up and head outside to sketch the local flora and fauna, or get the kids involved making decorations for the New Year's Eve party!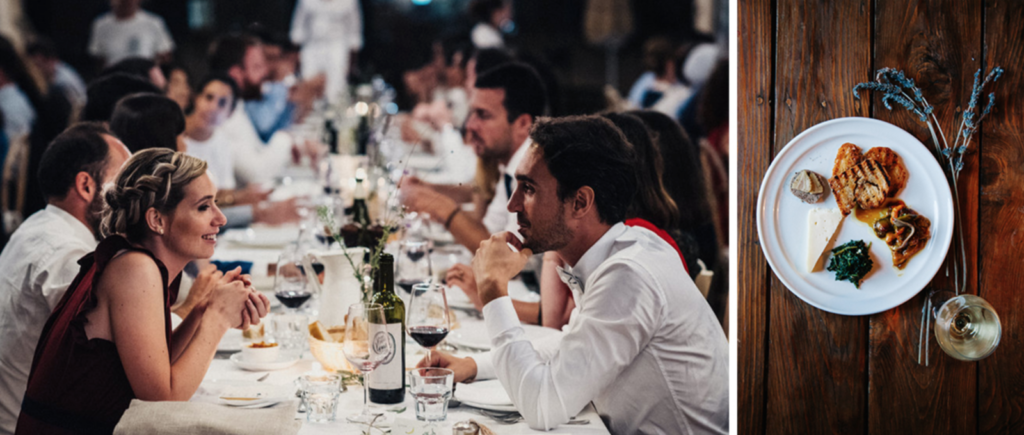 Villa Lena will reopen for the Christmas Holiday 27th December 2019 – 5th January 2020.
Rates for doubles at Villa Lena start from €149.
Introductory offers of a 20% reduction are currently available for New Years Eve bookings for 2019.
Please enquire with host@villa-lena.it