The season for 2019 has kicked off, and our artists have been here for almost a month already! We feel very lucky and excited to announce that we have a plethora of talented musicians staying and playing with us throughout the season.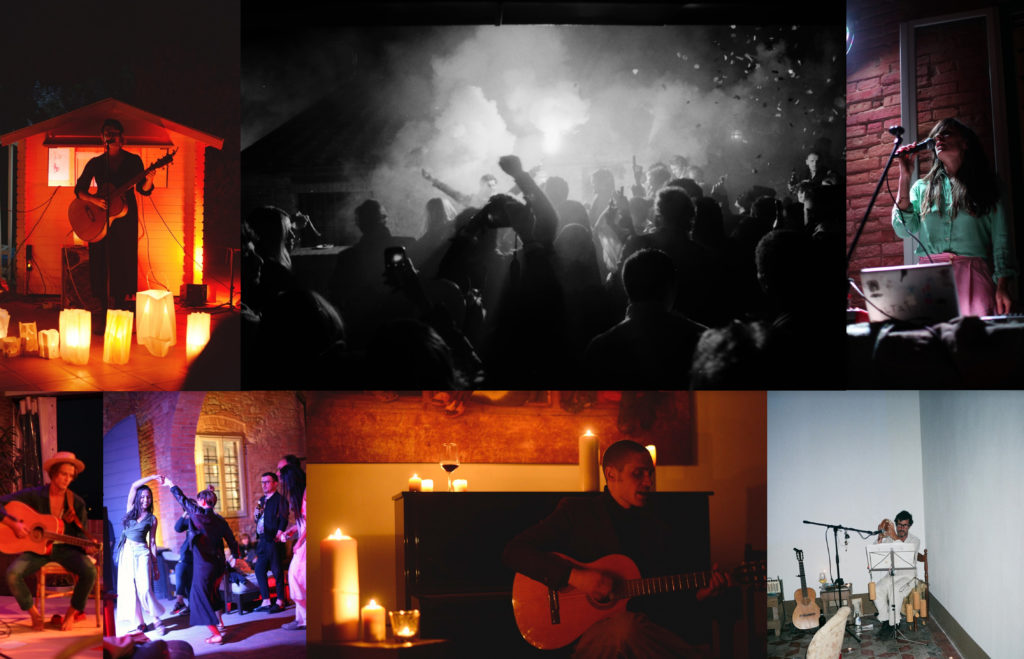 Music has just as big a part to play on the Villa Lena creative schedule as the visual arts do. This year we've made sure that we always have musically talented individuals residing in the villa throughout the season. Catch a DJ set in the newly renovated Fattoria, an intimate candlelit acoustic gig in the Villa, or a soulful jazz performance by the pool. There's something for everyone here.
THE SCHEDULE
15th April – 14th May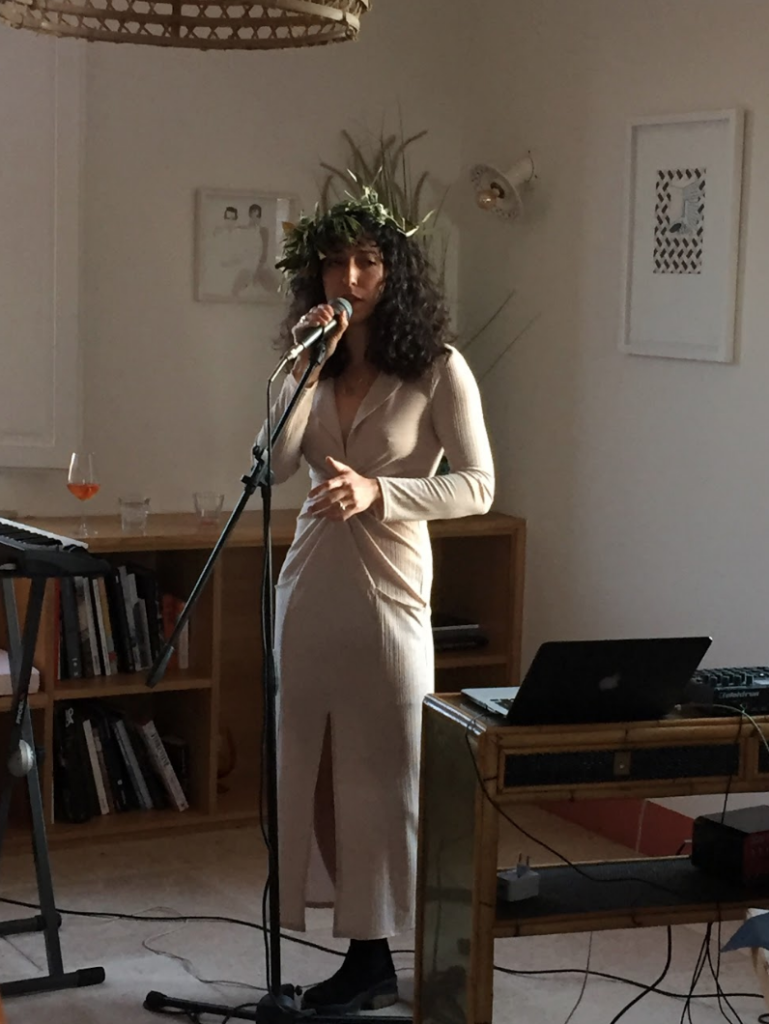 Veronica performing in the San Michele restaurant at Villa Lena

Veronica is a London based Armenian-British vocalist, writer, composer and musician currently studying jazz at Trinity Laban Conservatoire of Music and Dance. Previously racking up over 750,000 plays with her previous duo, Haiganoush, she now embarks on her solo journey. Writing, arranging and producing all her music herself, she is in the depths of conjuring her first EP. Her music promises an intoxicating sound as she fuses her soulful and jazz vocals with potent writing through sampled vocals, live electronics and intricate harmony.

Veronica has been performing a mix of pre-written music alongside new songs written here during her residency.
19 August – 27th September
ANDREW GREEN & SUSANNAH HORNSBY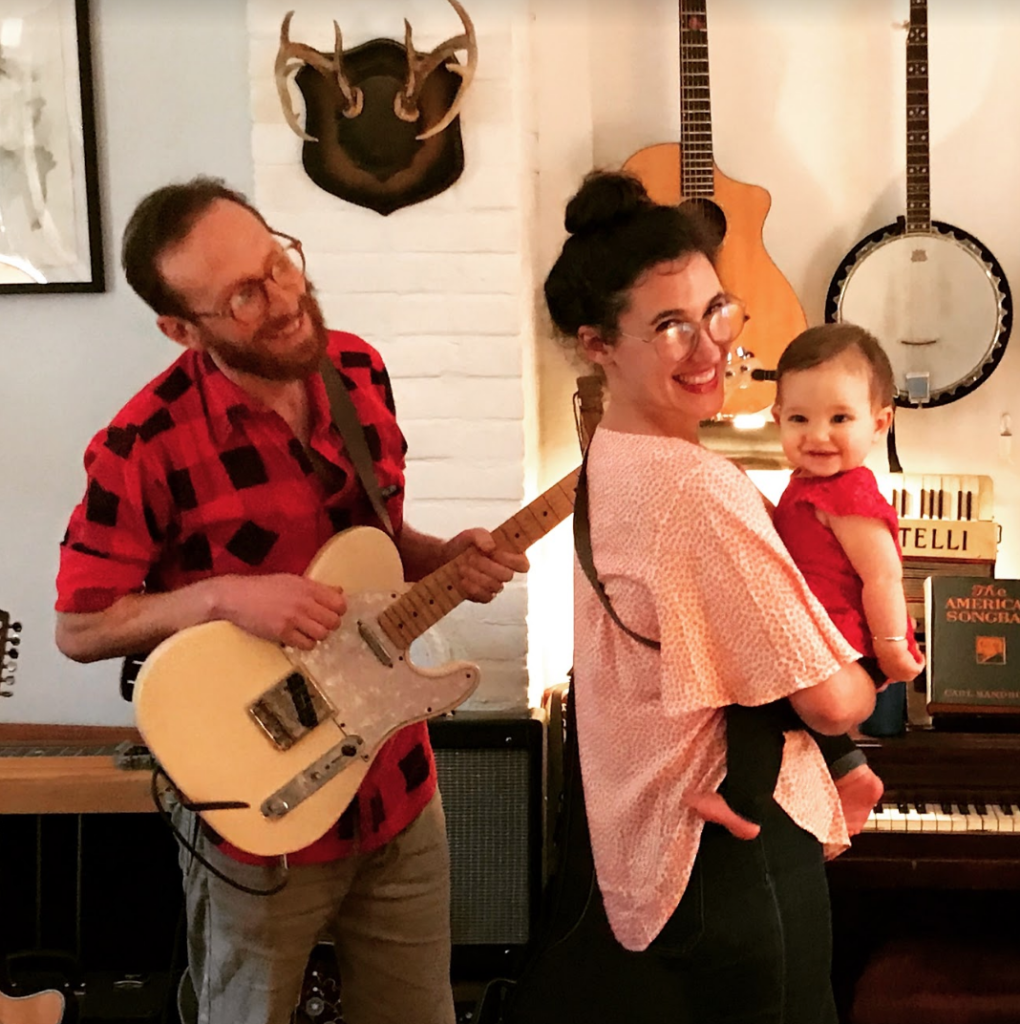 Andrew Green, a third-generation Jewish New Yorker banjo + guitar player raised on Gershwin, and Susannah Hornsby, an accordion player + singer hailing from the coast of Virginia and born into a family of touring musicians and tidewater mariners, met through the Americana music scene while living in New York City. After their band, Red Rooster, played at the Newport Folk Festival, the two decided to collaborate as a pair, both creatively and romantically. While Andrew has toured extensively with his own ensemble, Roosevelt Dime, the couple now writes + performs together as "Susie & The Pistols", a Rhythm and Blues band based in the beautiful Blue Ridge Mountains outside of Charlottesville, VA, where they now reside. Andrew and Susannah will be joined during their residency by their daughter, Lois Rose (b. 2017), who is currently proficient in kazoo, castanet, and tiny piano—as well as possessing an uncanny and aspirational ability to translate auditory joy immediately into a full body boogie.
30th September – 8th November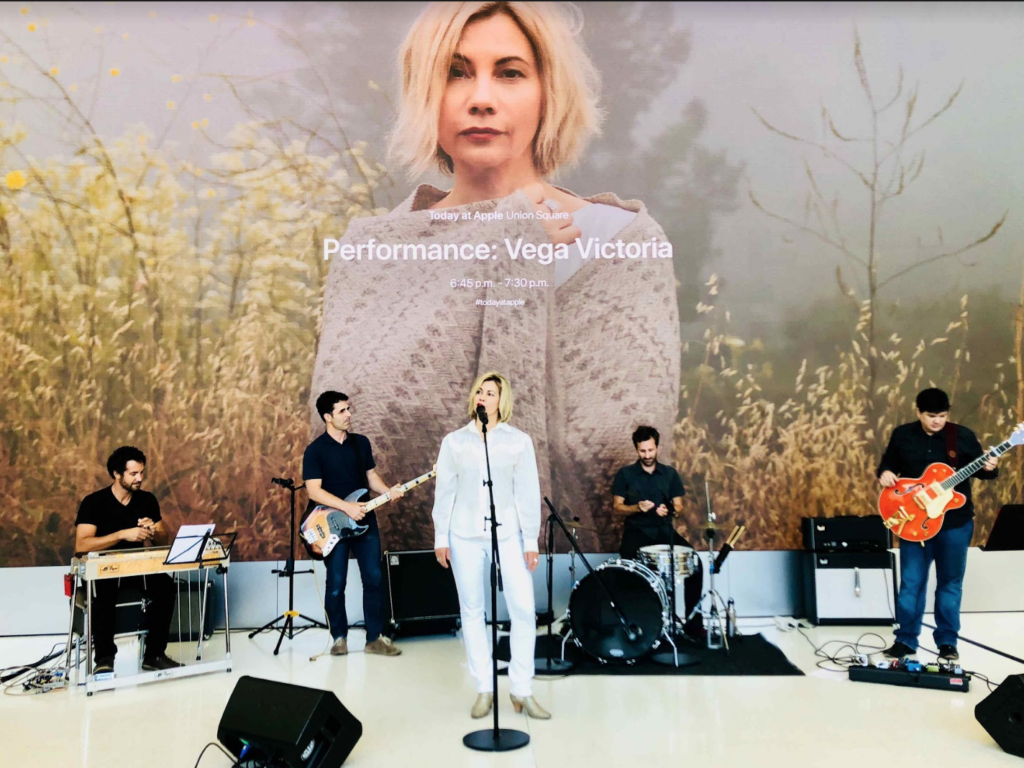 Vega Victoria is an Americana-desert folk singer-songwriter. Born and raised in Stockholm, Sweden, she moved to the United States to pursue a career in writing. After graduating with an MFA in fiction from Columbia University in New York, she was the recipient of several residencies and fellowships at the Fine Arts Work Center in Provincetown, the Jentel Foundation, The Santa Fe Arts Institute, and other places. In 2015, Vega Victoria turned her focus to songwriting and singing. Her debut EP The Long Embrace was recorded and produced by Ben Tanner, member of the Grammy-award winning band Alabama Shakes, in Sun Drop Studios in Muscle Shoals, Alabama. Vega Victoria divides her time between the California Bay Area and the Mojave desert. She is currently on tour in California and writing songs for a full-length album to be recorded in 2019.
For a full overview of live performances at Villa Lena this year please see the full events schedule on the calendar here: https://www.villa-lena.it/en/events/
NTS PARTNERSHIP
2019 will also see Villa Lena partner with underground radio and music platform NTS for the first year of their Work in Progress programme in partnership with Arts Council England and Carhartt. Villa Lena will host eight upcoming musicians on site at Villa Lena to assist in the development of their musical careers.
Musicians will have the opportunity to use Villa Lena's recording studios, space to write new material and mentorship from Villa Lena's founder and musician Jérôme Hadey. Those participating in the programme will also give regular performances and DJ sets in Villa Lena's newly renovated Fattoria building over the course of their stay.
THE LINE UP:
We will be lucky enough to have these artists performing for our guests during their stays here so keep an eye out for who's playing during your visit to Villa Lena.
27 May – 5 June – Contour
5 June – 14 June – Lecx Stacy
14 June – 24 June – re:ni
24 June – 4 July – Crystallmess
8 July – 18 July – AZADI.mp3
18 July – 29 July – LA Timpa
29 July – 8 August – LOFT
8 August – 16 August – Lucinda Chua