Visiting Villa Lena for two nights after a trip to Florence, our very short stay didn't feel so at all. We came with our children, aged six and one. This is what we remember:
driving up the hill: the Tuscan scenery
swimming, swimming, swimming!
watching the fireflies at night outside our bedroom window
pizza night and meeting the local pizza master
dancing on the yoga deck
visiting the artists' studios
painting by the swimming pool with Oliver and Luna
finding a unicorn
making friends with Margot (the chef-in-residence)
evening meals altogether
a heart made of flowers
colouring in at breakfast time
making a daisy crown on our walk to Toiano Vecchio
gifts from new friends
In short: magic and community.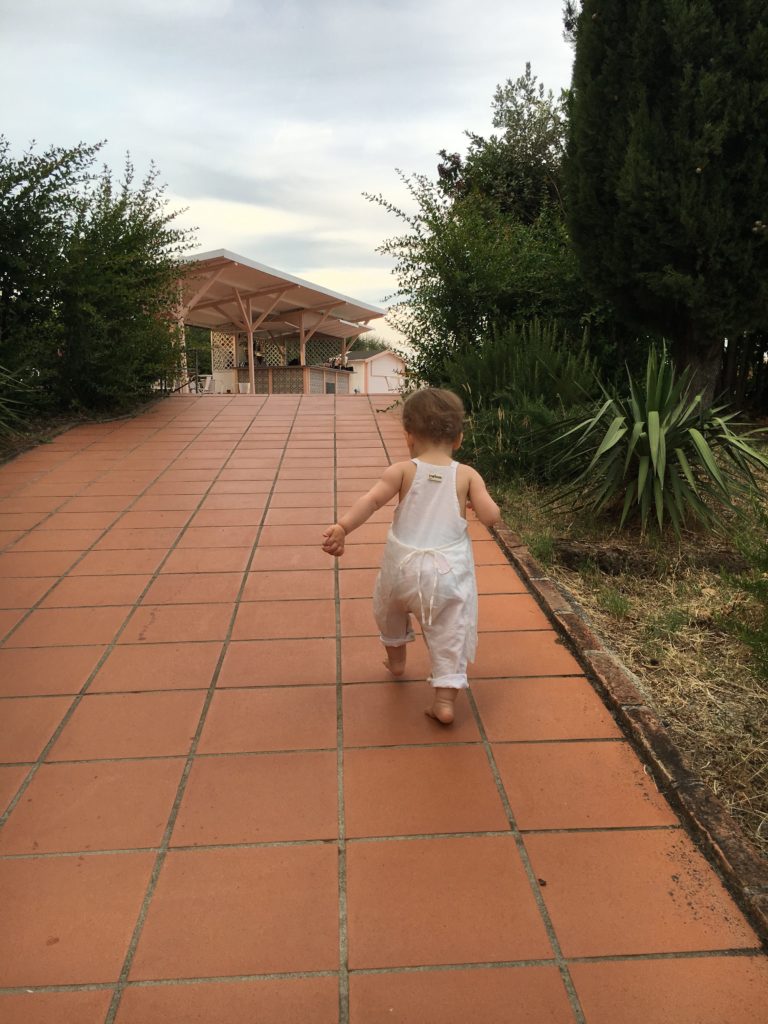 Thank you Jenny for visiting us. It was a real pleaseure to welcome you. We hope to see you very soon!