There is plenty going on at Villa Lena for all the family including a kids club with Oppidan Education this Autumn!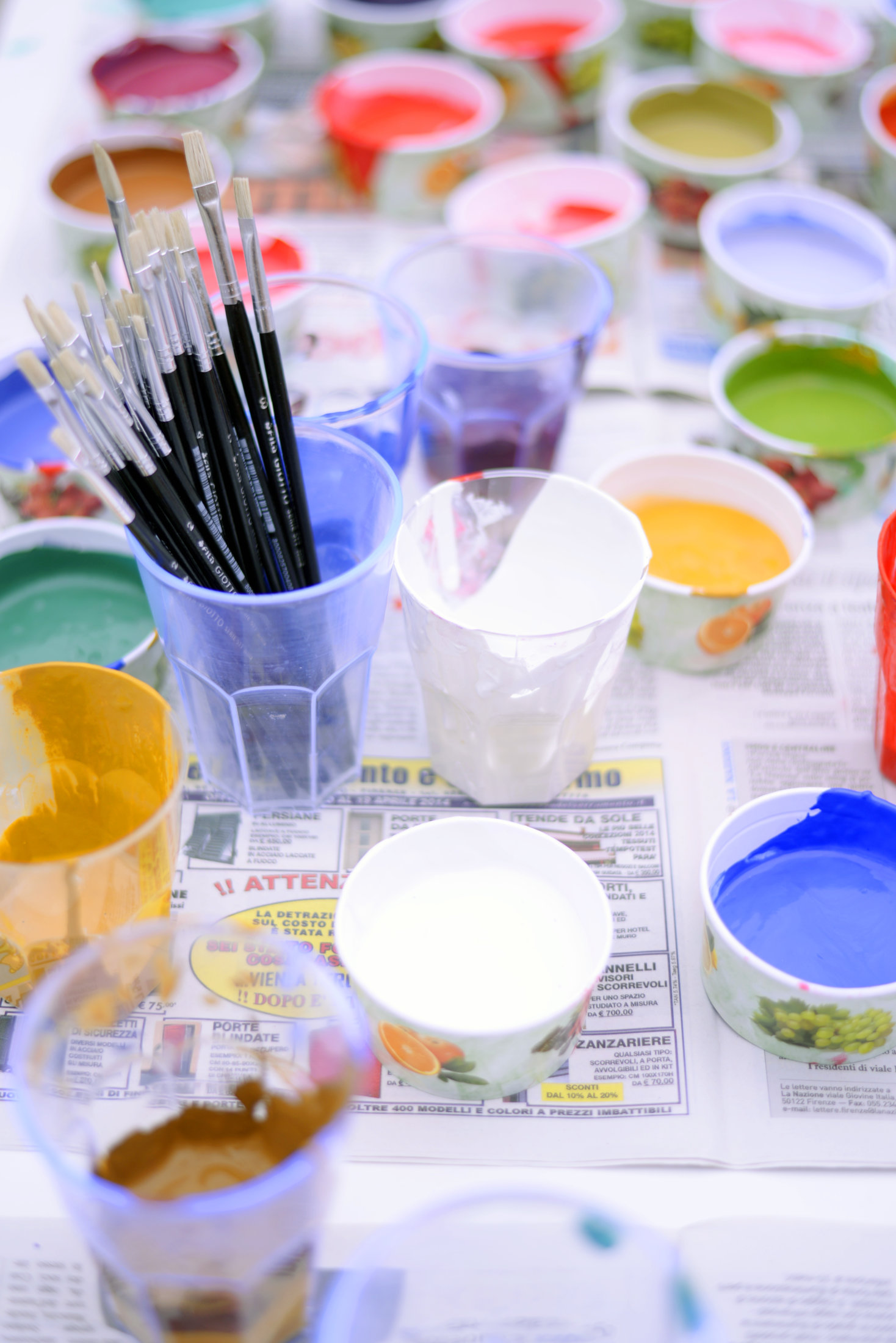 Spend time together learning to make pasta or get creative at an artist-led workshop. As you explore, you will find a children's playroom in the Villa, a playground at the Renacchi pool, a kids pool at San Michele and plenty of games that you can enjoy – from table football by the pool or family films in the cinema room . Our petanque court is fun for all ages and can be found behind the bar next to the San Michele pool.
Some of our rooms in San Michele and Fattoria offer flexible family accommodation options. Connected rooms offer the ultimate luxury of space and the opportunity for some peace and quiet when the kids are asleep after an active day!
Oppidan Education
For one week only, we are joining forces with Oppidan Education to provide engaging education for your kids whilst on holiday. A leading education provider in the UK, Oppidan's mission is to inspire and engage children of all ages.
Where better to discover a love of learning than on holiday?
Oppidan support thousands of children through one-to-one mentoring programmes privately and in schools around the world. With an online learning platform that delivers live and on-demand courses, and through its summer camp business, Oppidan Camps, Oppidan Education places confidence and personal development at the heart of any education. Oppidan has now grown to a team of 200 inspiring mentors; a network of game changers who dedicate themselves to positive growth in each of their mentees across 3,000 families in the UK.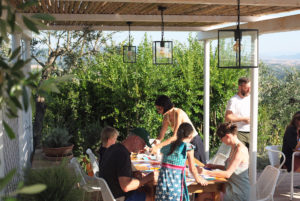 In response to a growing demand for engaging education provision during school holidays, London based Oppidan have designed, tested and developed content to take overseas. Their camp content takes place for children of all ages in the mornings and in the afternoons, parents have the chance to book private mentoring sessions.
Each day Oppidan's unique programme has a central activity featuring games and challenges. Guilt-free holiday assured, Oppidan are on hand to guide and encourage children in advance of any exams waiting for them back at school.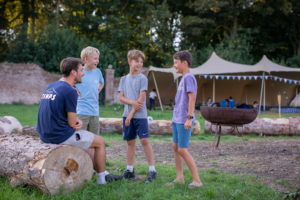 Oppidan X Villa Lena Kids Camp
25 – 29 October 2021
10-12pm every day
Timetable
Monday: The Keys to Success & Minute to Win It
Tuesday: The Oppidan Olympic Games
Wednesday: Solve the Crime: A Murder Mystery
Thursday: Memory Madness & Mind Palaces
Friday: Oppidan's Got Talent Show & Tuscan Stories.
Kids under 8 should be accompanied by an adult
To book a stay, please visit the booking page of our website or email host@villa-lena.it. Make the most of our current offer Tuscan Family Special with 7 nights for 6
The Oppidan Kids Camp daily activities can be booked in advance via reception, or once on site at Villa Lena
Our partners, Oppidan Education, have just launched their brand-new live online learning platform! It's called Disco and it's a marketplace for the best live online courses for kids helping develop character and confidence. Your first disco (a session) is free so take a look here and enjoy.
.