This Spring we have not one, but TWO, collaborative duos joining us as creative contributors this Spring! These artists will be living in the villa with the artists-in-residence and working in the artist studios during their stay with us in Spring. We're very excited to welcome creative collaborations at Villa Lena so we can offer offer multifaceted creative workshops for our guests.
1st April – 1st May
Sophia Kaplan & Tara Burke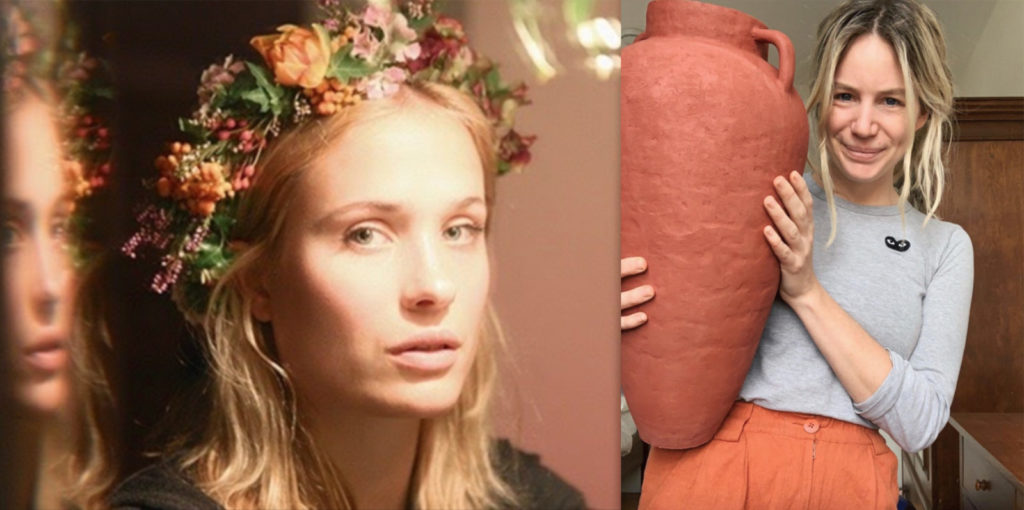 Whether it's picking wildflowers from the mountainside or discovering beautiful seasonal produce at market, Sophia Kaplan loves capturing little snapshots of the weird, wonderful and enduringly romantic natural world around her. Using flowers, grasses, fruit, vegetables, and custom vessels, she encourages viewers to find beauty in the details and develop a more thoughtful connection to nature. Sophia was born in Melbourne in 1987 and now lives in Sydney. She is the co-author of indoor plant books Leaf Supply and Indoor Jungle and has hosted workshops at the Sydney Opera House and Carriageworks.
Sophia will be teaching a variety of flower related workshops:
Flower Crowns
Make your own beautiful one-of-a-kind floral crown using fresh flowers and other greeneries from the surrounding nature.
Flower Pressing
Forage and preserve flora from the Villa Lena estate and take home the perfect momento of your holiday.
Flower Arranging
Forage for materials to create an arrangement that reflects your style.
Hand Building with Clay with Tara Burke
Tara Burke is a Melbourne-born ceramicist currently based in London. Working with various materials ranging from terracotta to porcelain, Tara uses hand-building techniques to create vessels with a focus on accommodating floral forms.
Learn the basic skills of hand building with clay and incorporate foraged flowers from the estate in your designs. 
Friends from their home country Australia, Tara and Sophia often collaborate on projects. Together they can help you practice your new found flower arranging knowledge in your very own ceramic vessel!


4th May – 12th June
Cecilia Charlton and Goia Mujalli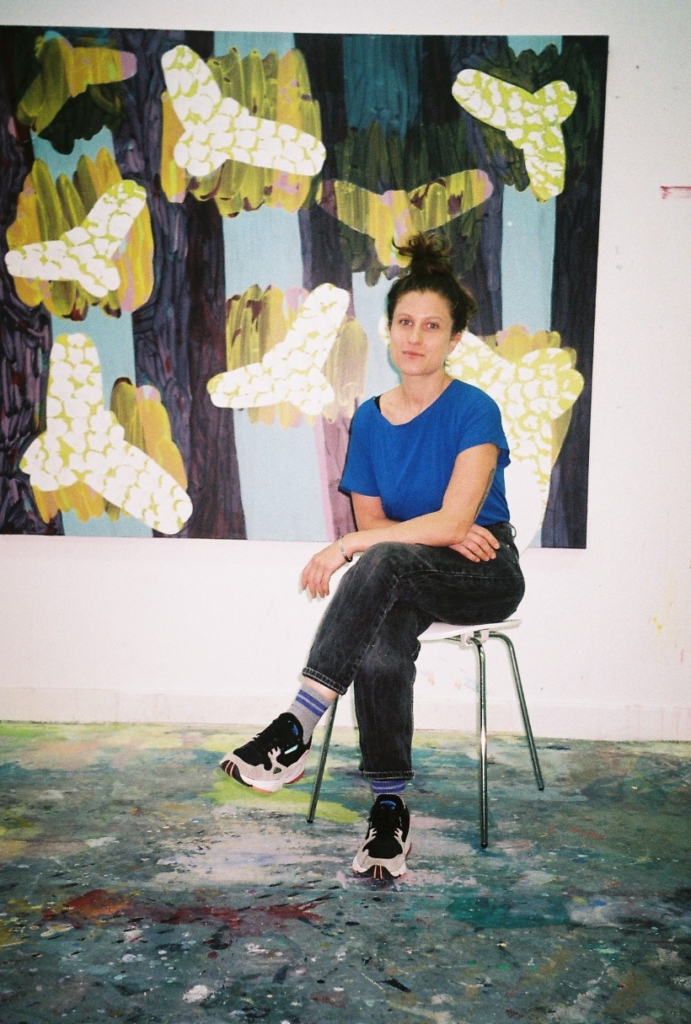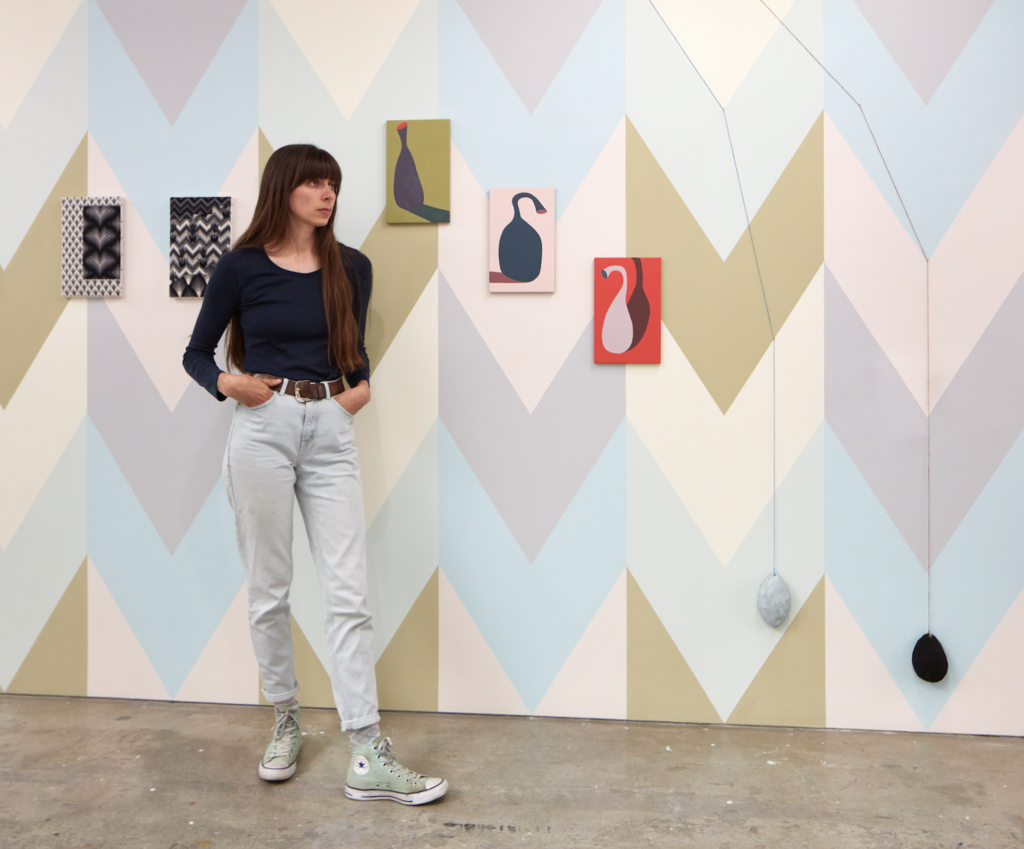 Cecilia Charlton grew up in Corning, NY to a family of seamstresses and engineers. After working within ceramics and jewelry making, and travelling across the USA and Central America, she finally arrived at art school.  She now resides in London, where she continues her studio practice as well as curation with her curatorial collective, Pinch Project.
Goia Mujalli grew up in Rio de Janeiro, Brazil where she started studying painting at the school Parque Lage. Later she moved to London to study at the Slade School of Fine Art where she did her BFA in Painting and then her MA in Painting at the Royal College of Art.
Embroidery Sewing Circle
Sewing circles have historically been places where women can share skills and ideas while creating community through conversation. In this workshop, we will use the backdrop of embroidery to provide an opportunity for participants to create a space for conversation and sharing, speaking about anything from their daily lives to larger topics that are impacting contemporary society.
Musical Chairs – Collaborative Embroidery
Gather around one large piece of fabric to create a collective embroidered piece. Every 10 minutes the fabric is rotate and participants can share and respond to each others approach to embroidery.
For the full events schedule please see our online events calendar