The season for 2019 is fast approaching and as we prepare for the first group of artists in residence to arrive at the villa, we thought we'd introduce some of what there is to look forward to this year…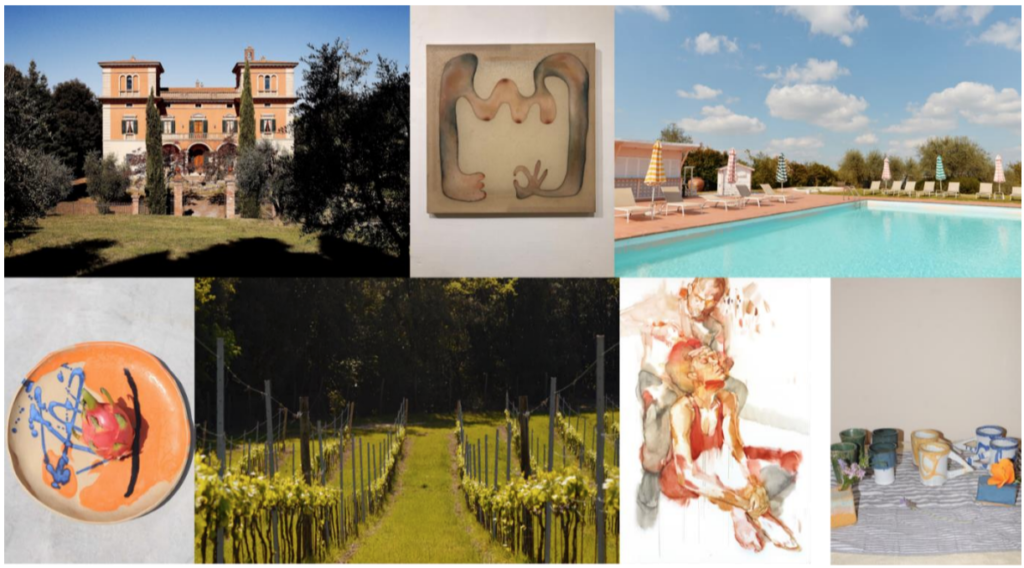 The Villa Lena Foundation is over the moon to announce an exciting jam-packed schedule for the upcoming season in 2019. We have hand-picked a selection of creative practitioners spanning across all creative disciplines to join us from April through to November to live and create at Villa Lena.
Our artists are travelling from all around the world to join us on the residency, where they will be provided with a studio space; large airy converted stables set in the midst of the tranquil Tuscan woodland and olive groves.
Over the course of the year we will see painters, ceramicists, poets, writers, florists, architects, film makers and more, all of whom are at various stages in their careers. The Foundation aims to bring together a unique mix of multi- disciplinary artists to encourage creative collaboration, dialogue and new ideas.
The confirmed residents for 2019 will include, among many others, Japanese ceramicist Urara Tsuchiya; interdisciplinary designer and director Griffin Frazen; American floral designer Kristen Usui; author and managing editor of dazed Beauty Amelia Abraham; portrait and fashion photographer Jody Rogac; Korean textile artist Soojin Kang; Americana-desert folk singer-songwriter Victoria Vega; and British poet Max Wallis.
See here for our full list of artists. 
CREATIVE CONTRIBUTOR PROGRAMME
Artists are invited to contribute to an eclectic programme of performances, talks and workshops throughout their six week residency.  Our creative contributor programme continues this year with an exciting assortment of workshops to participate in. From flower arranging to exploring spirituality with clay, exploring art as therapy and learning how to create natural dyes with plants.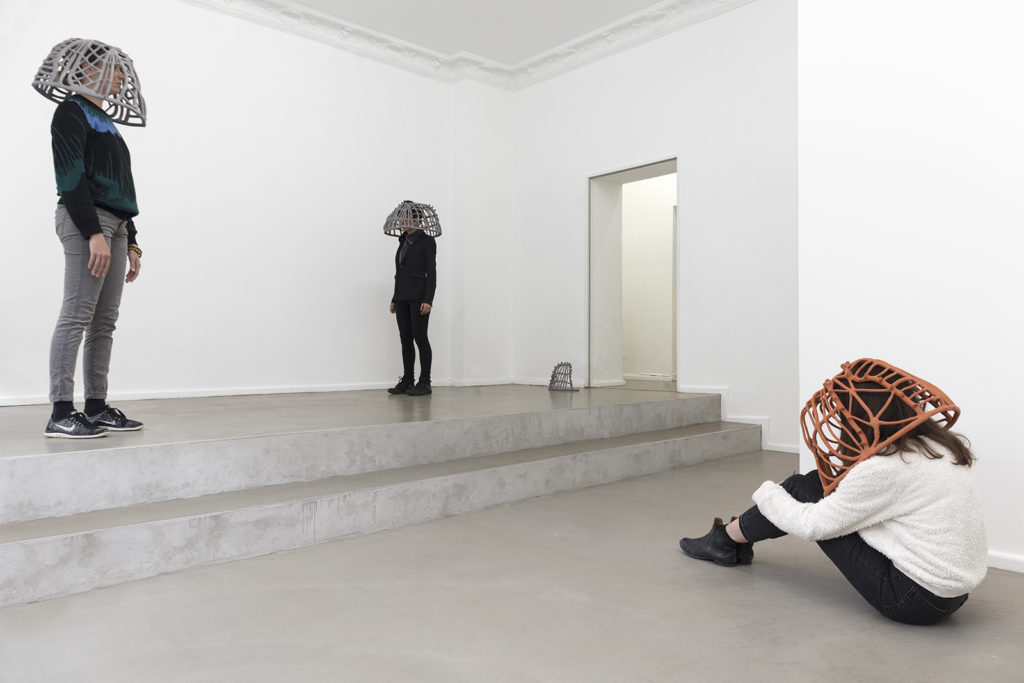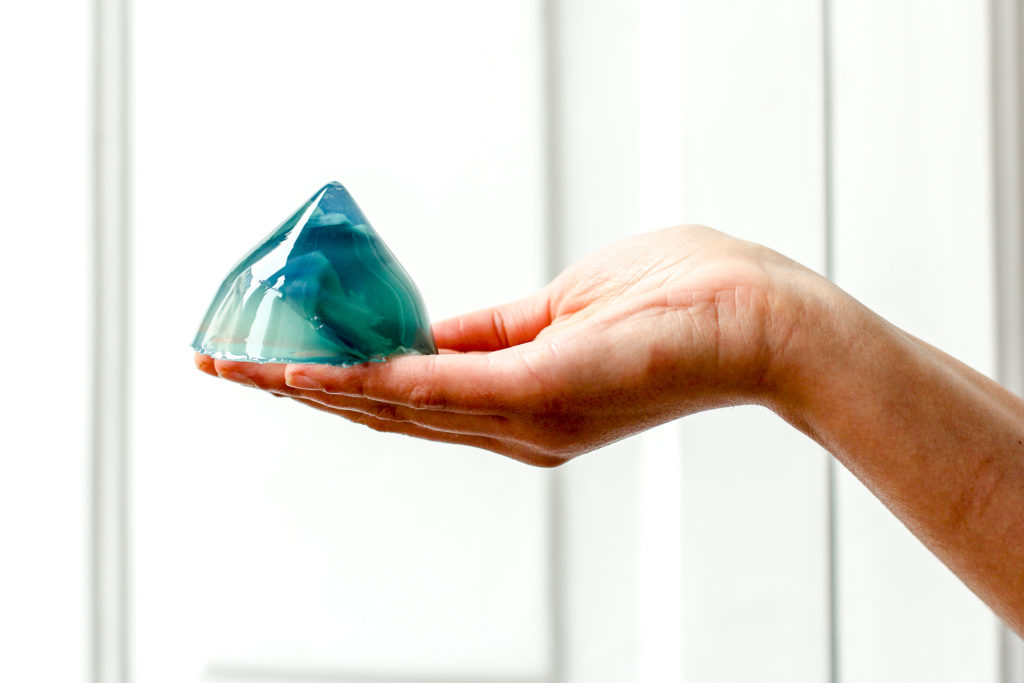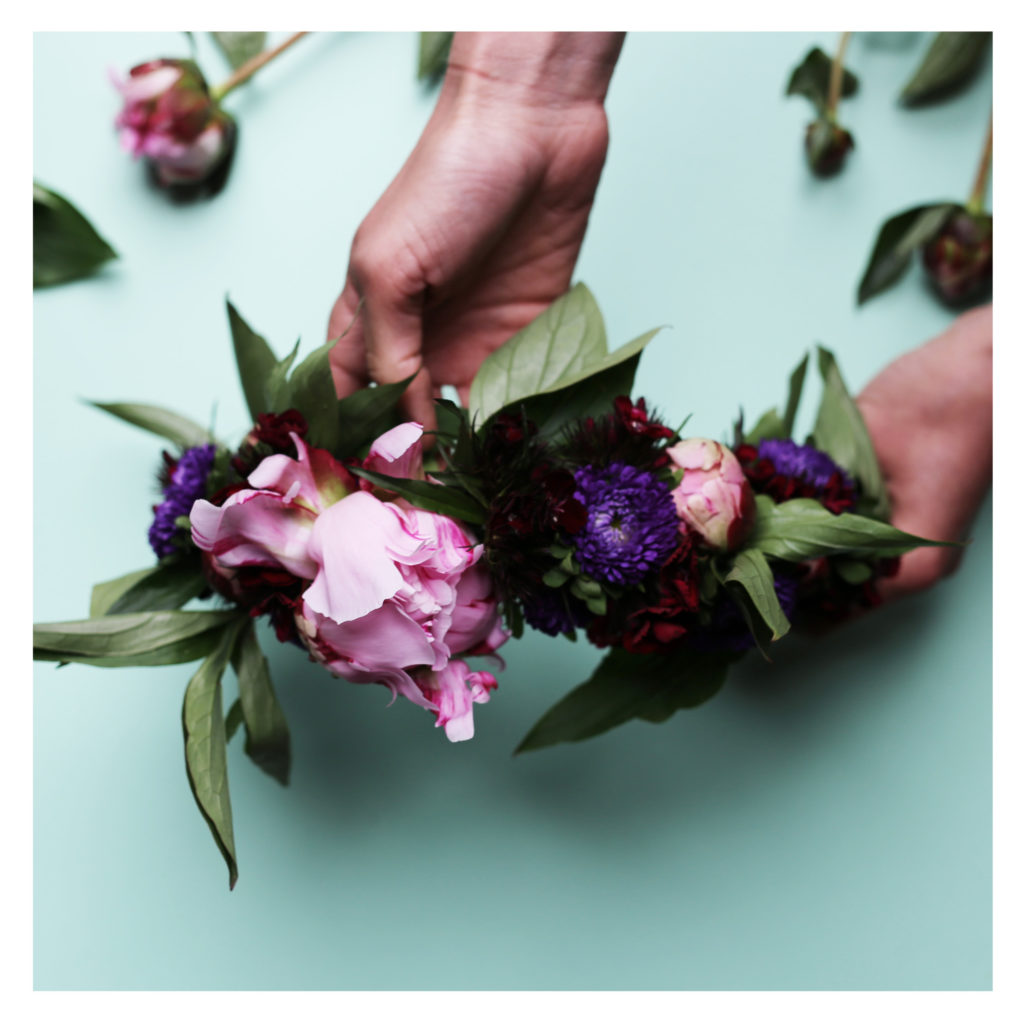 Create botanical memoirs of Villa Lena through foraging, cyanotypes, flower crowns, natural print dying with the Danish duo Liv H. Lauresen and Louise Jacobsen behind plant-based magazine BLAD.
For a full overview of the creative workshops on offer at Villa Lena this year please see the full events schedule on the calendar here: https://www.villa-lena.it/en/events/