Now that the evenings are getting colder, we have the perfect excuse for comfort food…Warm up with this rich truffle pasta from Rebecca Eichenbaum, our Villa Lena. resident chef this Autumn.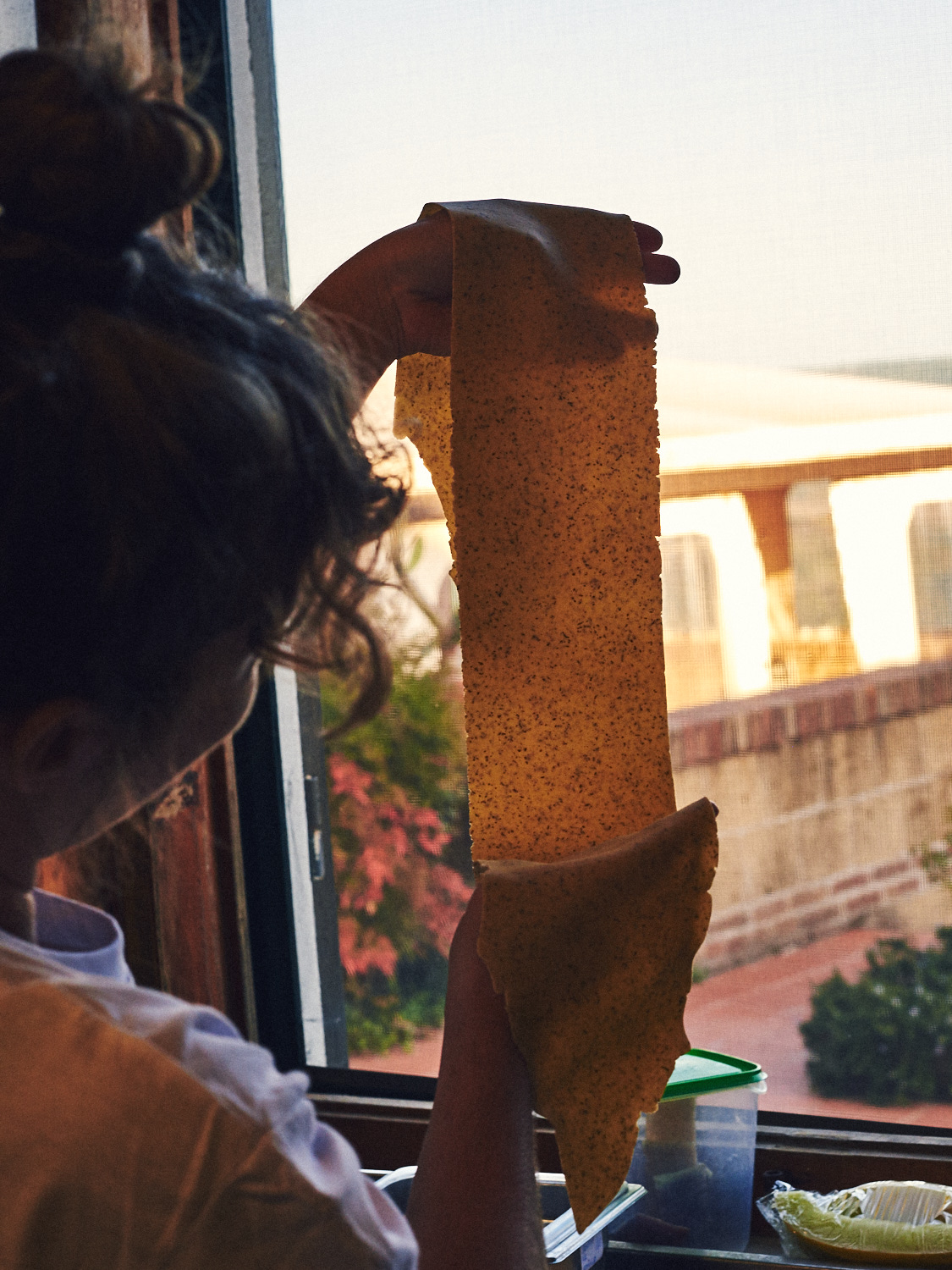 Ingredients
fresh pappardelle
55g olive oil
2g white truffles, shaved
70ml heavy cream
parmigiano reggiano, freshly grated
black pepper, freshly cracked
In a large stock pot, bring water to a boil and add 2 tablespoons of salt. Add the pasta to the boiling water just when you've finished the sauce. It will only take 1-2 minutes to cook.
For the sauce, heat olive oil and cream in a large sauté pan over medium-low heat for about 3-5 minutes, stirring constantly, until it begins to reduce and thicken. Add in the truffles and cook for 2 minutes more. If it gets too thick, add some water from the pasta water pot to thin it out.
Add the cooked pasta to the sauce and toss to coat. Crack black pepper and grate the parmesan cheese over the pasta. Serve hot with a drizzle of very good olive oil.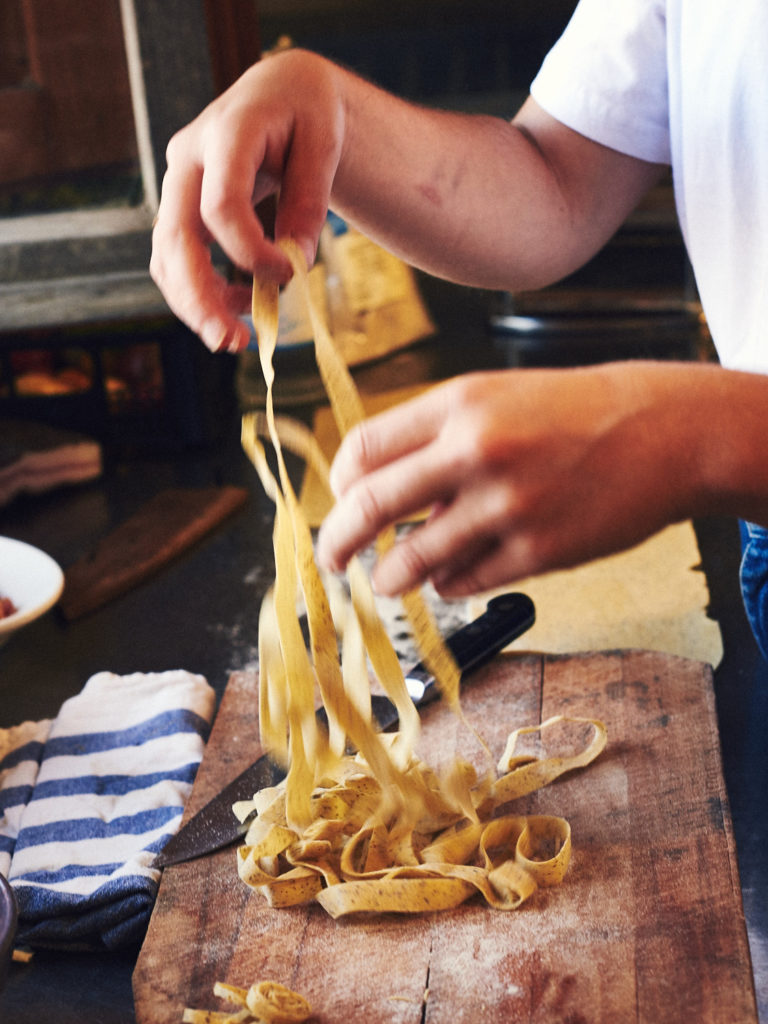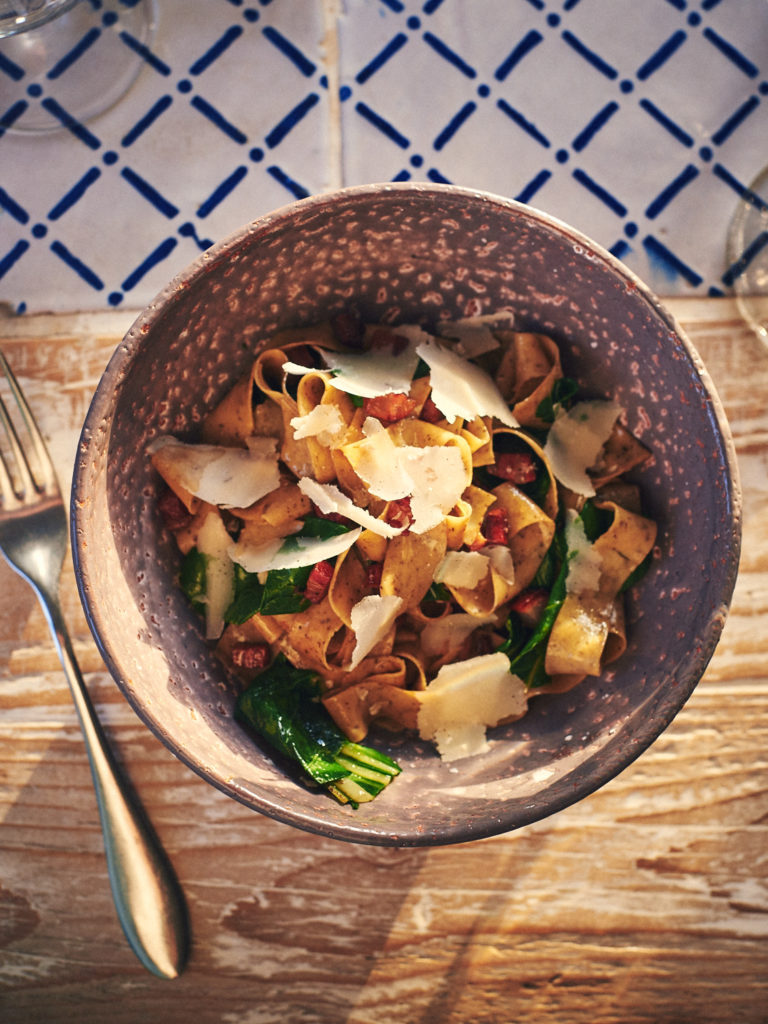 Introducing…  Rebecca Eichenbaum
Rebecca's passion for food was found rather accidently while pursuing a fashion design degree. While studying at the Fashion Institute of Technology in New York, Eichenbaum studied here in Italy in Milan for a year, an influential time when she fully realized her love for cooking. After finishing her degree she followed her hunger to learn more about food, teaching herself from cookbooks and working in different kitchens around the world. Her diverse background and creative expression makes us very excited to have her here at Villa Lena.