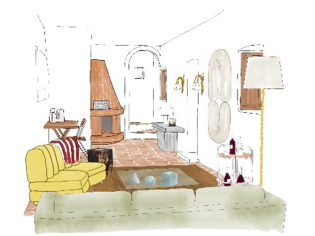 SUSTAINABILITY: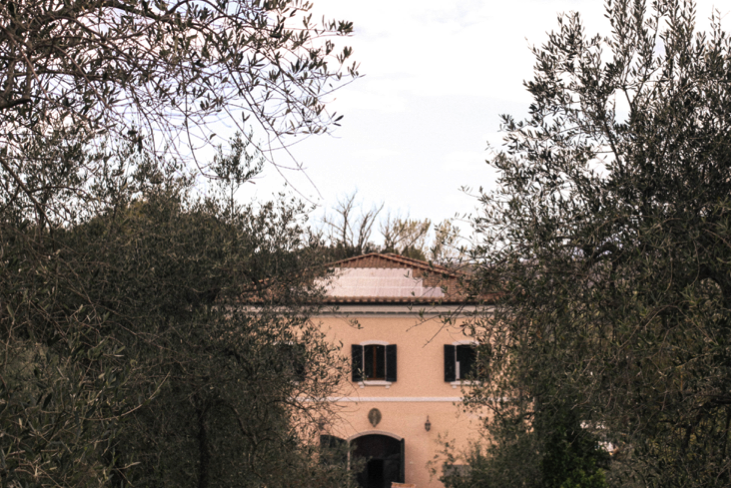 Continuing with Villa Lena's commitment to sustainability, the newly renovated Fattoria will be powered significantly by the solar panels already used throughout the hotel. In addition, we have continued to advance our water collection systems increasing the hotel's water sustainability, and as of 2019, our newly expanded 2,000m2 vegetable garden will use completely sustainable water systems.

"As an architectural practice working primarily with cultural and residential projects, it has been an amazing opportunity to work with Lena on the design for a truly contemporary and sustainable hotel design. Fattoria has served so many varied uses throughout the years, so we are excited to use our design to finally open up the site, create new spaces and allow everyone to experience this rich and characterful building."
-Magnus Casselbrant and Jesper Henriksson of Hesselbrand
Hesselbrand's new designs emphasise the playful meeting of traditional and contemporary, which is already a trademark of Villa Lena's rustic aesthetic. A carefully curated palette of organic materials and forms are combined in a way that enhances and amplifies this unique juxtaposition between old and new.
Villa Lena is more than a hotel; it is a cultural and artistic project and its interiors reflect this through an on-going record of time passed.
Rates for 2019 in Fattoria start from €389. Rates at Villa Lena start from €149 on a half-board basis.
EXPERIENCE FATTORIA WITH OUR SPECIAL OFFER:
Villa Lena will be offering 25% off all Fattoria rooms Monday – Friday during May and June 2019 that can be redeemed using the code Fattoria Special. In addition, guests can book 3 nights for the price of 2 for all Fattoria rooms, including Casetta del'Amore throughout the season.