Creative retreats at Villa Lena 2021
2021 sees the start of a new series of special Creative Retreats at Villa Lena, and after a year when the prospect of celebratory dinners, collaborative workshops and meeting new people has seemed all but a dream, these creative retreats are very welcome!
Each unique creative retreat is based around a theme that centres on the core values that underpin the Villa Lena project; creativity, collaboration and exchange- alongside the sustainability and agricultural principles that bring the natural environment into every experience and project at Villa Lena.
A New Way to Travel and Explore
The retreats offer a new way to travel and experience a place in an engaging and thoughtful way. Both in respect to the environment and in setting out a more long term and all-embracing experience for individuals. Participants will unplug and feel the ground beneath their feet, build meaningful connections, share meals communally and forever be part of the Villa Lena creative community.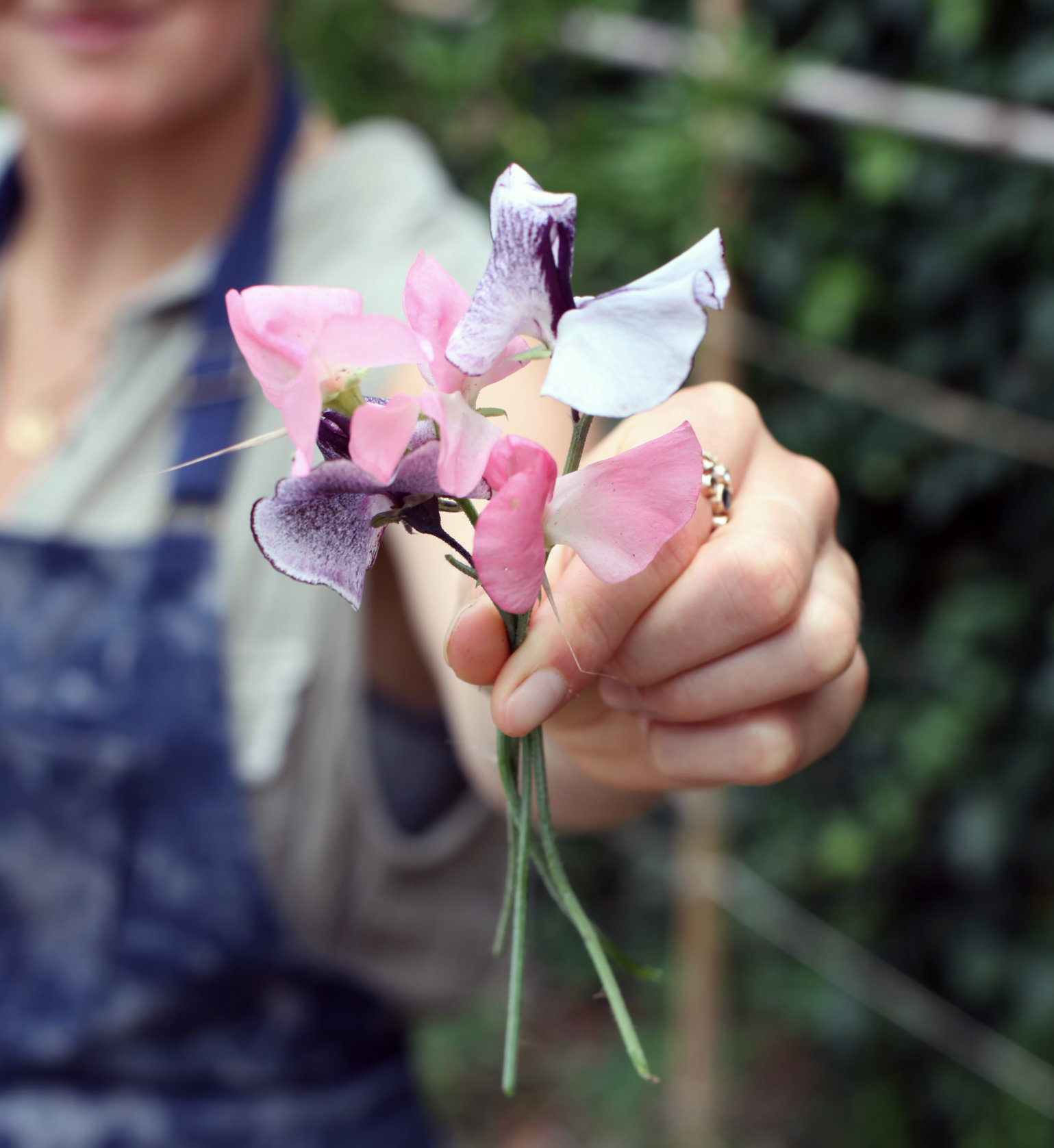 Botanical Retreat
The Botanical Retreat is the first of three retreats planned for 2021. As the seasons change, join an intimate group of like-minded people to explore all things botanical in the heady setting of Villa Lena. Picture a late afternoon in May, driving up to the beautiful pink Tuscan villa filled with anticipation on who you will meet, what shades of sunlight will hit your eyes and the food that will nourish you over the next five days.
The Collaborators
Together, participants will explore the magical power of botanicals in art and food, curated in collaboration with experts in their fields – florists Rebel Rebel's Tuscan Flower School, Chef Paige Woodie and artist Nadine Goepfert, an innovative textile designer. Exploring the incredible landscape surrounding Villa Lena and what it has to offer with creatives, experts and new friends – which will lead to rare and beautiful movements that only these kinds of gatherings can produce.
Workshops and experiences offered up as part of the Botanical retreat interlink to allow for a wider creativity journey of discovery, both collectively and individually.
Rebel Rebel
Rebel Rebel's Tuscan Flower School work in beautiful abundance while keeping environmental issues at the heart of what they do, making Villa Lena the perfect setting for their otherworldly floral creations.
Once you discover the joy of foraging you won't go back – your backyard, local woodland or in this case the Tuscan hillsides becomes your palette for producing living art.
Spend time learning new techniques and insider tips while working collaboratively to build stunning living artwork in the unique style of Rebel Rebel.
Nadine Goepfert
Nadine Goepfert has a practice that is fundamentally about people and our interactions with the world through garments and fabrics. The creations of napkins and tablecloths are the perfect vehicle for her ongoing research, they are objects that speak of people coming together. Nadine will guide participants through techniques that she has been experimenting with and invite everyone to join in the design of multiple artworks for the final feasting event. Workshop will take place in the artists village, where artists in residence are working, enjoy a special studio lunch and a chance to share stories and ideas with each other.
Feasting and Communal Dining
Villa Lena specialise in alfresco dining, with multiple stunning locations to choose from including the Villa Garden, San Michele Terrace and the multitude of olive groves and vineyards. Long lunches and dinners will feature a mixture of feasting, fireside snacks and foraged picnics, and the opportunity to enjoy discussions with fellow participants and collaborators.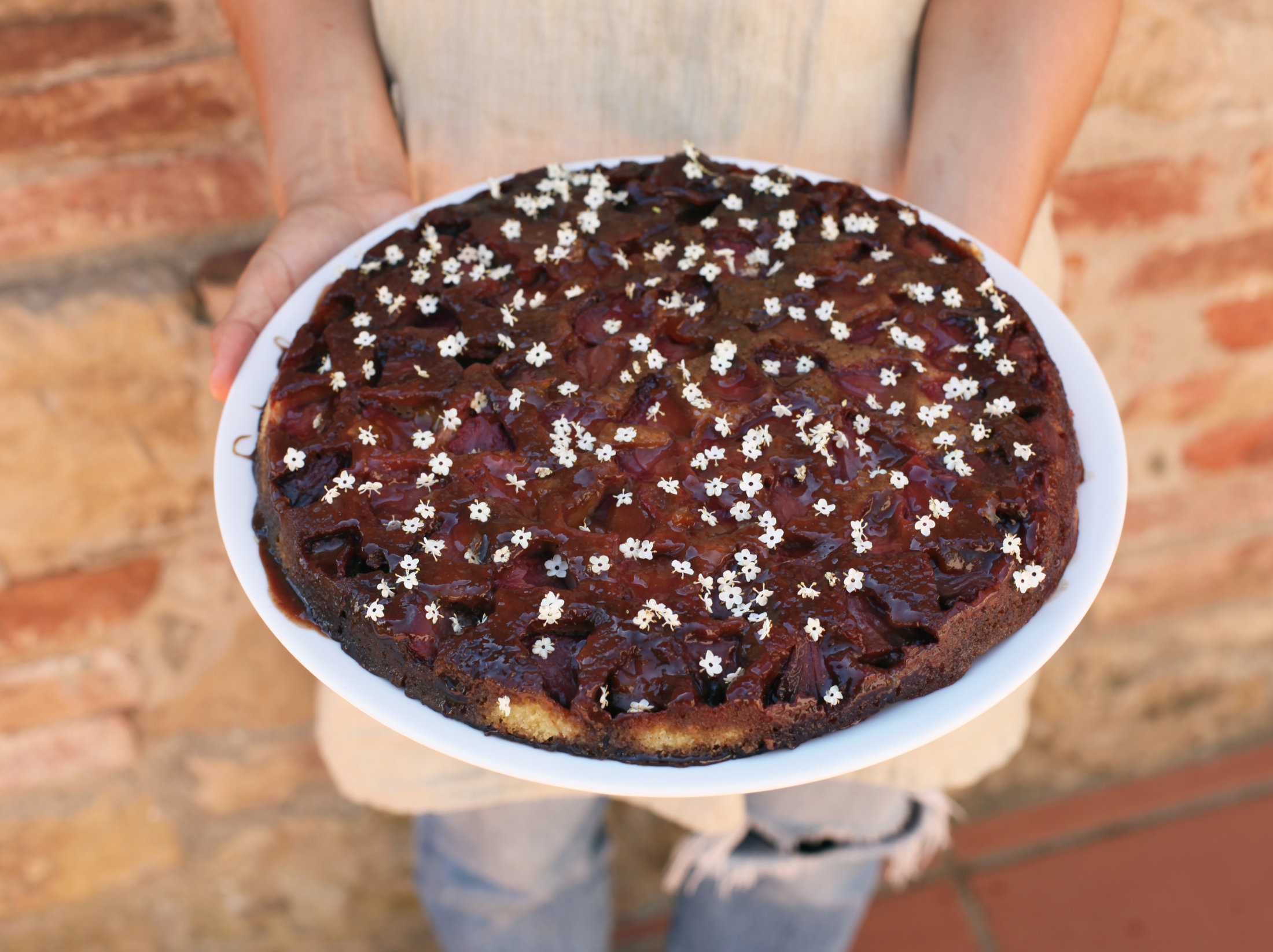 A crafted menu, created by the Chef in residence Paige Woodie and the in-house Villa Lena team especially for the retreat, is set to delight the senses with botanical takes on Tuscan traditions, a visual feast for the eye and mouth.
Fresh produce from the orto will be teamed with local produce for an authentic and sustainable experience. Participants are invited to taste the Villa lena cold pressed olive oil, and enjoy the riches of the Villa Lena wines throughout their stay, while learning from the agricultural team the processes used to create these delicious products.
Movement in Nature
Jessica Brown will be leading the yoga and meditation classes throughout the retreat – as a facilitator, Jessica's approach is gentle and nurturing, yet at the same time subtly strong and empowering. She is primarily interested in creating a safe and sacred space so that one can feel connected to and inspired by the life force energy that moves within, finding ways to move with rather than against it, beginning the unfolding into all life is inviting us into. She has a wealth of experience and knowledge spanning 10 years of work and study, and has worked in group settings and one:one throughout this time. During the retreat classes will be held in spaces that are surrounded by nature, allowing guests to reconnect with themselves and enjoy the abundance of natural beauty at Villa Lena.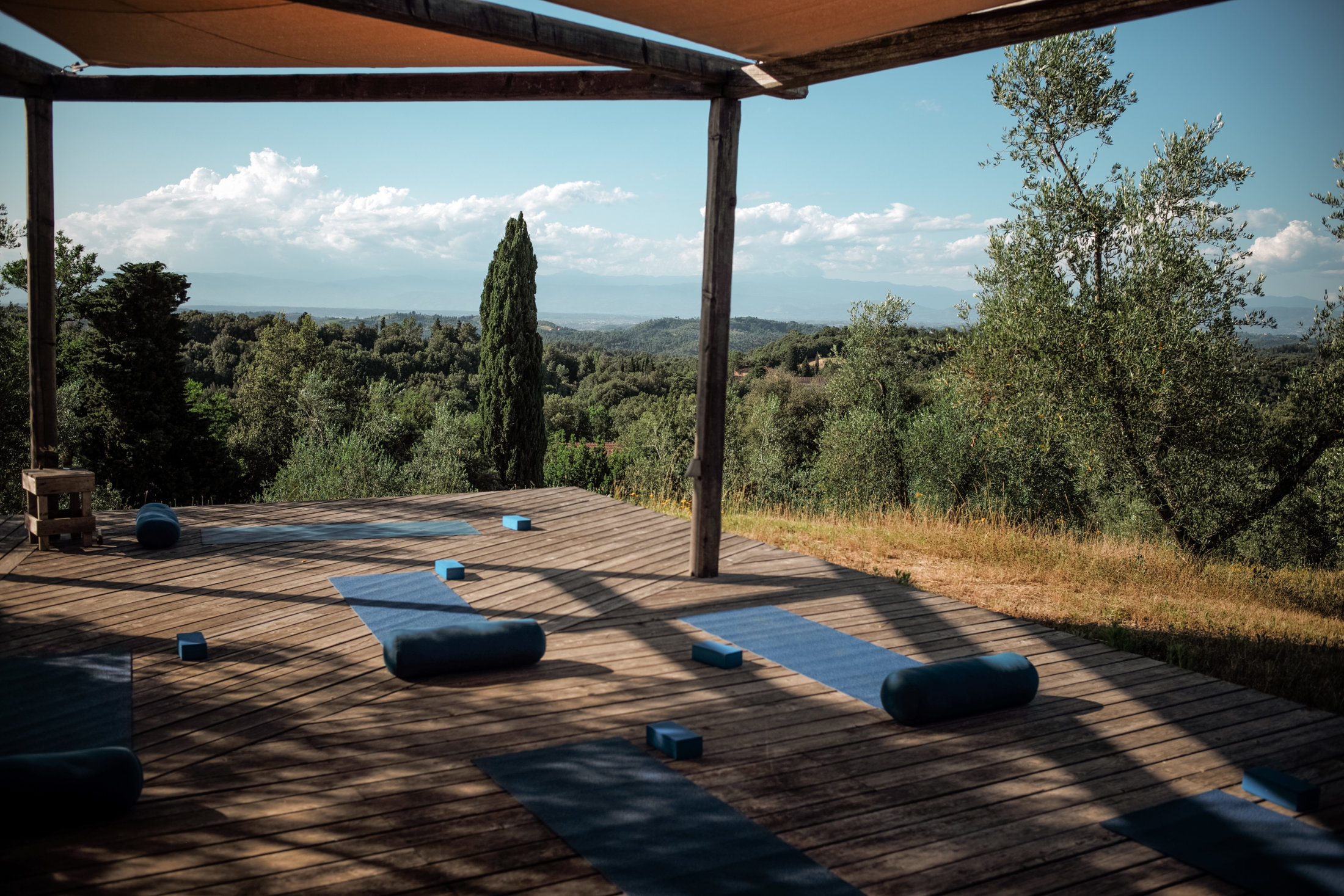 COVID-19 Safe
Villa Lena has implemented a number of procedures to ensure to protect everyone's health and follow the guidance of the World Health Organization and the Italian government. All participants will be housed in one of the beautiful hotel rooms, and have access to the communal spaces that are cleaned daily. Read more here
Joining the Villa Lena Community
People have often said that nature is what stays with you after you leave Villa Lena – they remember the soft light at aperitivo time, the sound of the cicadas and dappled trees in a clearing in the woodland. However it is also the people that make up the most wonderful part of Villa Lena – come and be part of our creative family at Villa Lena in 2021 and join our first ever create retreat of the year!
Find out more about the Botanical Retreat here, we have lots of upcoming events that you can explore on the What's On page.