Film Maker and Artist Min-Wei Ting exploring unexpected sounds during his residency at Villa Lena
During the summer of 2022 Singaporean artist and film maker Min-Wei Ting participated in the Villa Lena Residency. In his creative practice Min-Wei explores the politics of space and the complex dynamic of belonging in his native Singapore. Working in video, he navigates the fast-developing city state, framing specific sites that hold historical, political, and affective significance —  from the ubiquitous public housing estates to the spatial management protocols enforced on the migrant workforce. Unfolding through intimate gestures of protracted observation and slow movement, his films adopt a first-person perspective often complicated by an underlying tension between embodiment and disembodiment. As the camera's exploratory quest subtly raises compelling questions, it also conveys the artist's own sense of implication and estrangement formed through many years spent abroad.
During his residency at Villa Lena Min-Wei took an opportunity to disconnect from urban surroundings and explore the natural landscapes of rural Tuscan Hills. His main focus became sounds that he heard while taking walks or meticulously observing and listening to everyday sounds that can be heard around the estate. Below Min-Wei shares his experience of the residency and works made including sound recordings and video works.
Cacophony by Min-Wei Ting
After a long-delayed landing at Pisa, followed by a sweltering train ride, and a winding drive from the nearest station at Pontedera, I finally arrived at the place where I would spend the next four weeks, together with six other artists-in-residence.
What strikes almost anyone who arrives at Villa Lena, is its location. While not far from either Pisa or Florence, it sits secluded and regal atop one of the many hills that define the Tuscan landscape, nestled amidst dense forest, olive groves and vineyards. The only reasonable way in or out is by car, and the nearest town, Palaia, is more than an hour away on foot. In short, this is where one comes to take in a bit of rural Tuscany and disconnect.
In June, cool mornings quickly give way to hot, languorous afternoons that eventually retreat, much to everyone's relief, into that moment when sun and sky converge to produce mesmerising, shifting hues of magenta, orange, and purple. Darkness eventually catches up late in the day, and the cool air gradually slips back for another night. Hotel guests, artists and staff are the only people around, and just a handful of cars pass by each day. It is quiet but not silent. All around there are sounds – the buzz of the occasional fly, the flutter of a startled bird, birdsong that is most intense in the morning, and the relentless shrill of innumerable cicadas that rises to a near-deafening pitch in the heat of summer afternoons, giving the surrounding forest its own whine. The sounds were one of my main preoccupations while I was here. I spent much time walking and listening, but paid particular attention to the other sounds that, while dissonant, are as inextricably part of the landscape as the birds and cicadas – the people and the machines that are needed to continually shape and tend the terrain.
Have a listen…
Cacophony of Sounds at Villa Lena
1. Worker sawing wood for new steps leading to San Michele
2. Worker cutting the hedges by the San Michele pool while listening to the the radio
3. Person cutting grass near the ghost village
4. Worker cutting grass with a riding lawn mower at the olive grove
5. Gigi spraying liquid plant nutrients at the the orto
6. Worker with big tanker truck extracting sewage at San Michele
7. Car driving past
Stills from Min-Wei's video«Twilight», a work that captures the sunset in real time.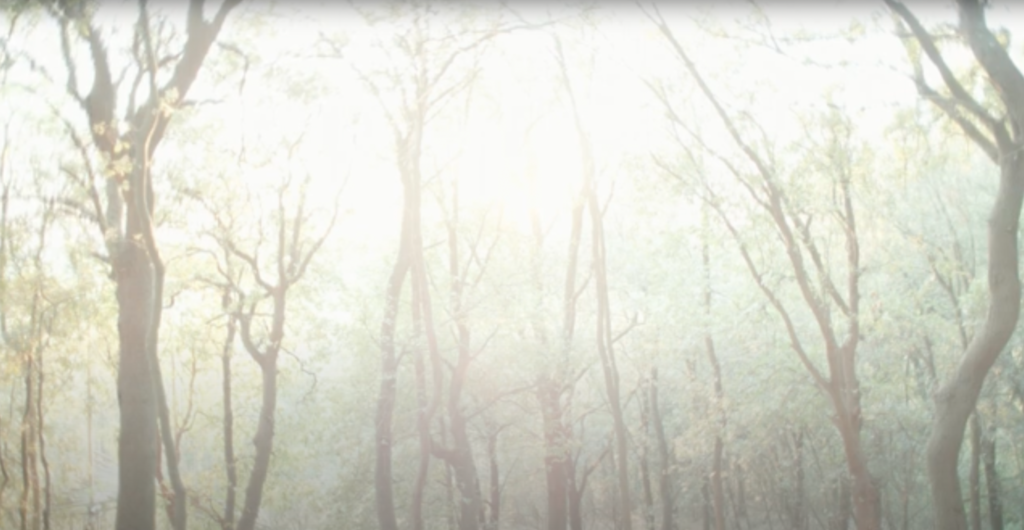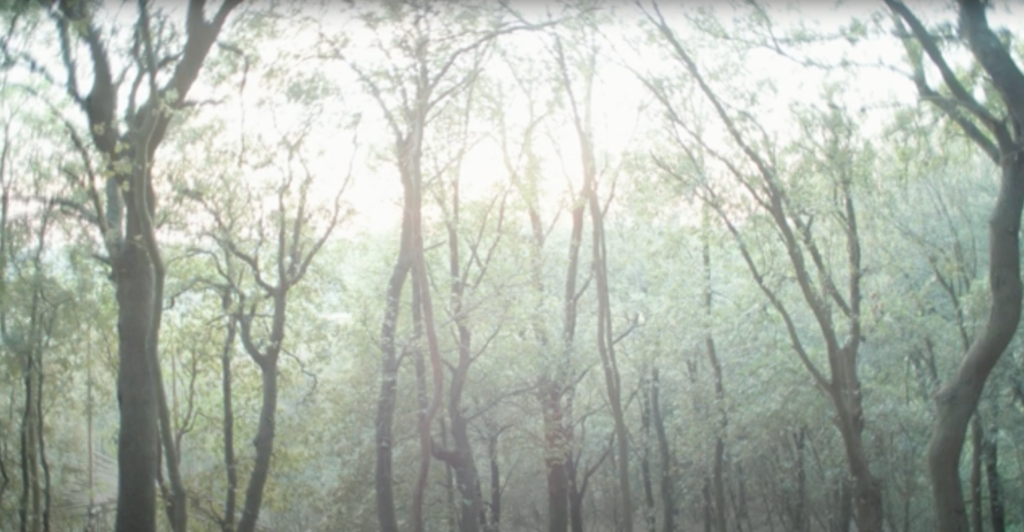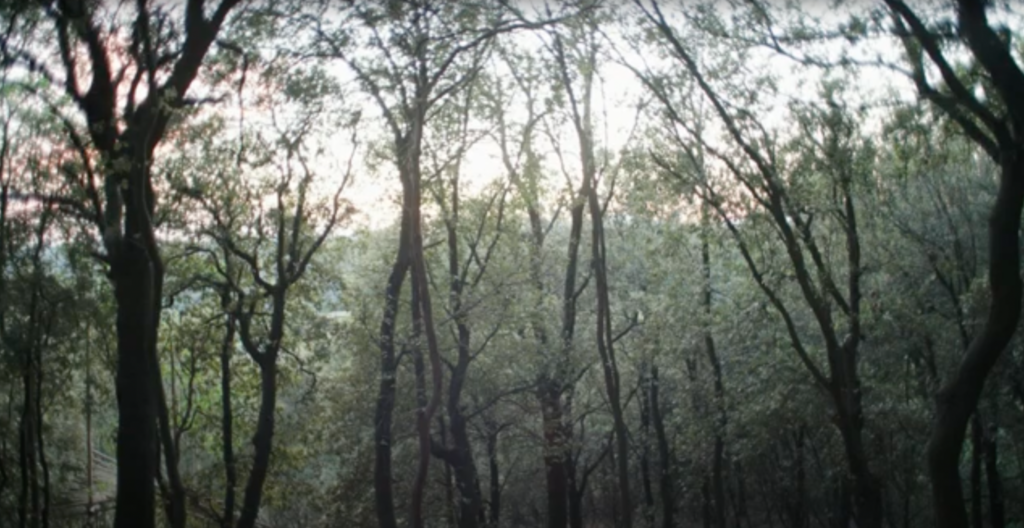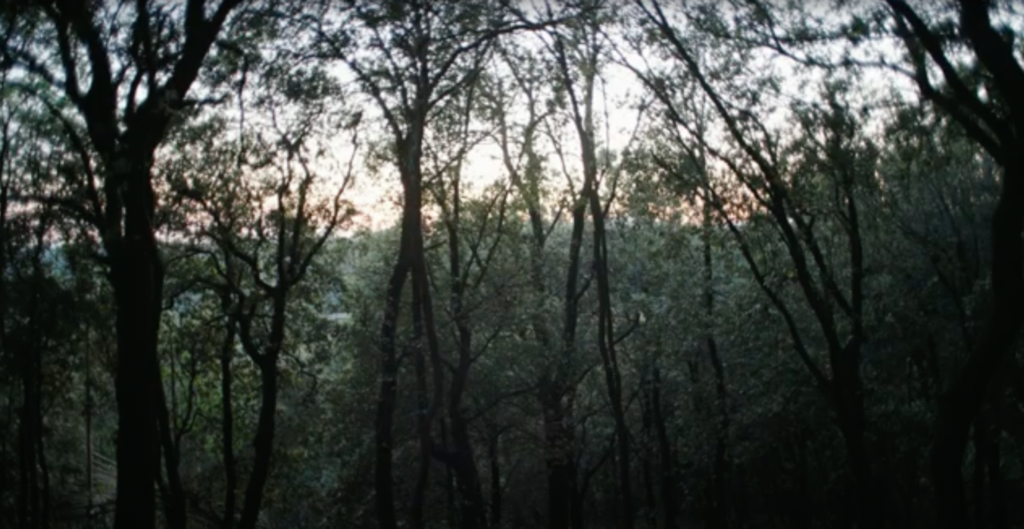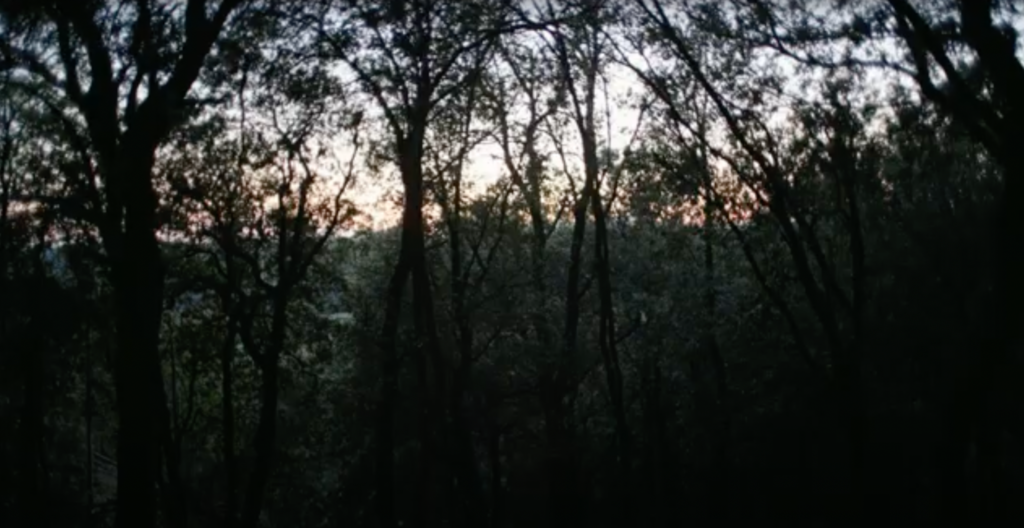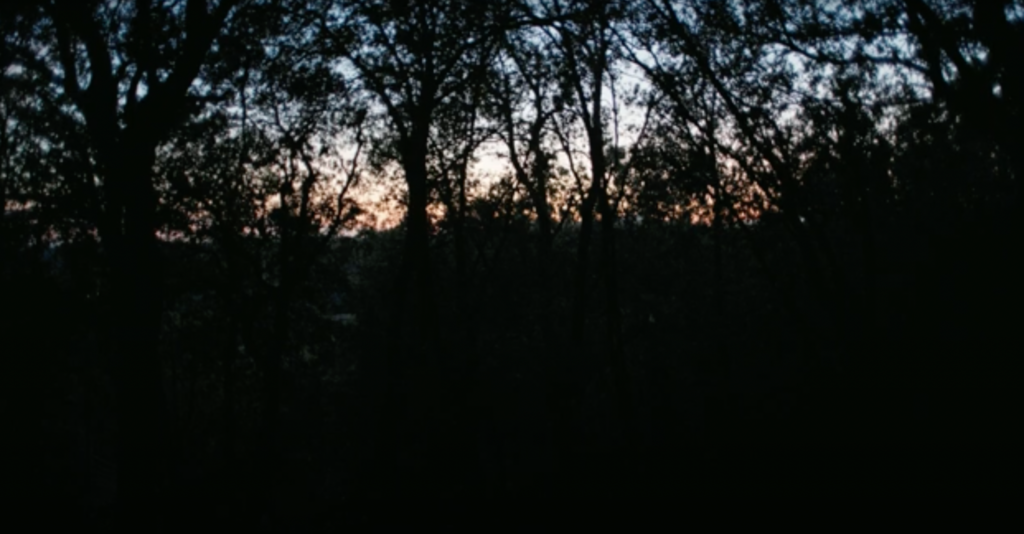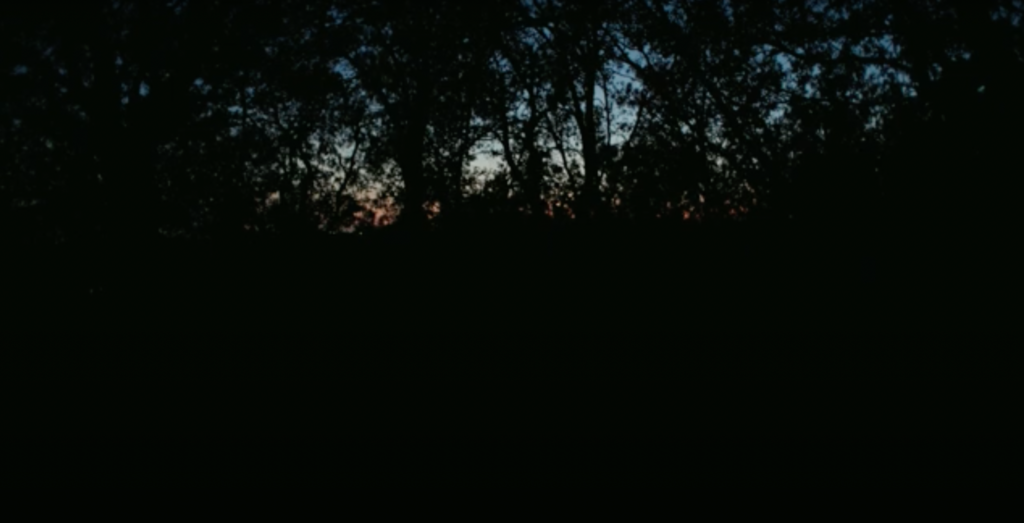 All Artwork by Min-Wei Ting made onsite in Tuscany, Min-Wei Ting was artist in residence at Villa Lena June 2022. Find out more about the Foundation here